Elevation Gain: 1266m
Ride Time: 4-6 hours
Route Profile: Rolling
Road Quality: Smooth Tarmac
Traffic Level: Moderate. Traffic levels increase in Bangalore on the way back.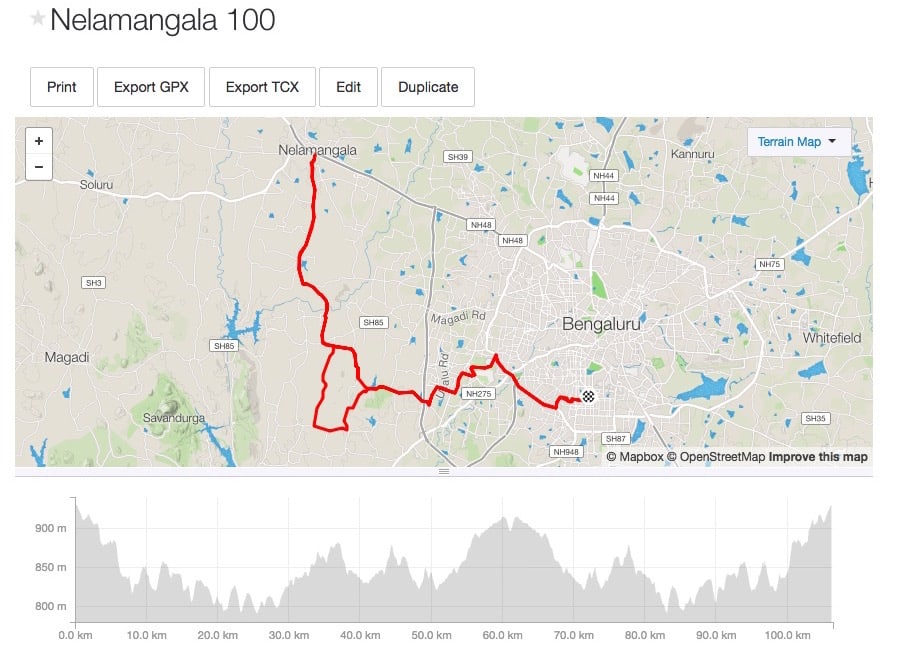 Strava Route: https://www.strava.com/routes/14287585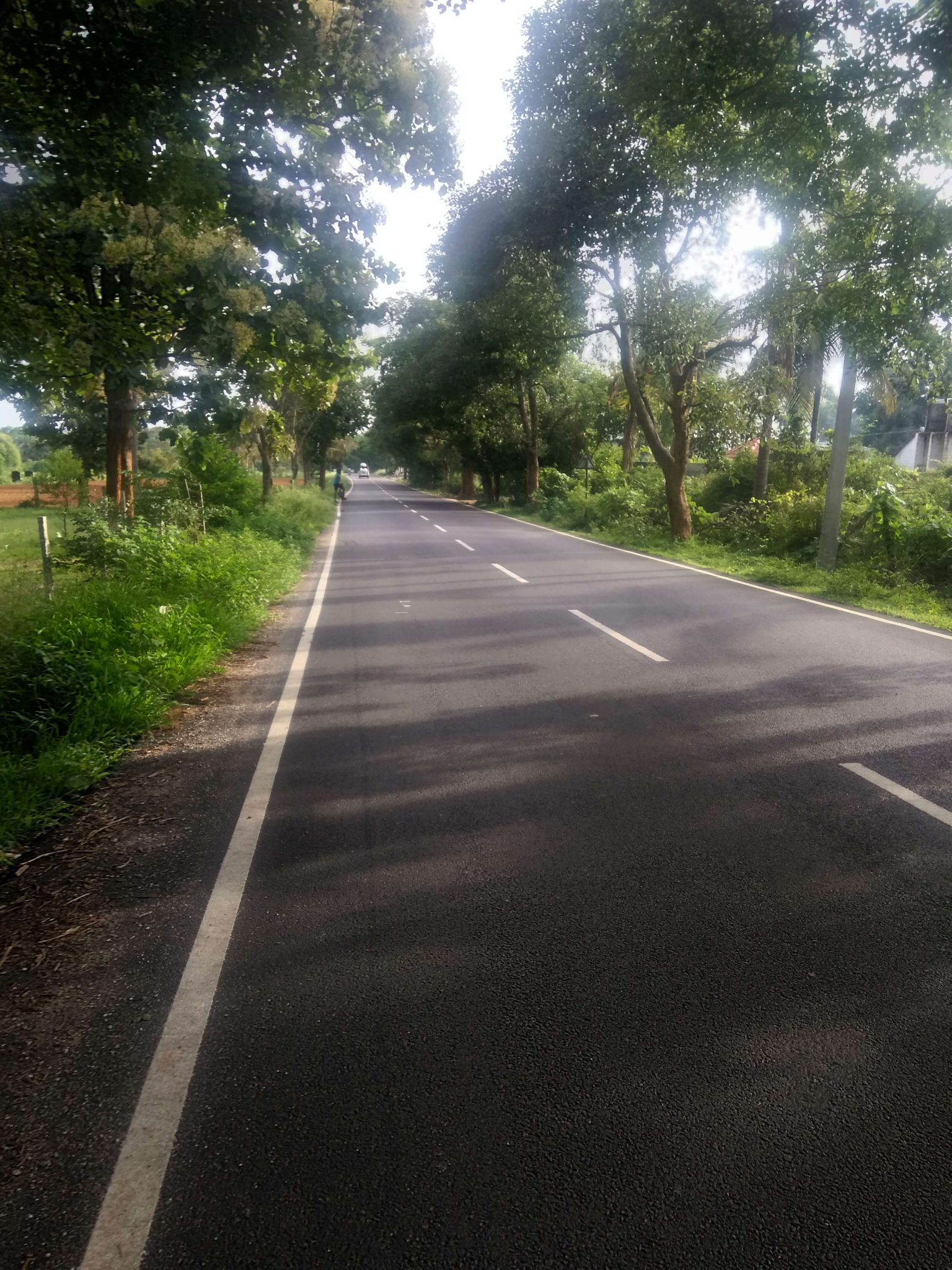 A scenic route with good roads and minimal traffic makes this route one of my favorites. With an elevation gain of 1266m, this route is great to ride against the clock.
Start off from BUMSONTHESADDLE, Jayanagar and head towards Mysore Road via the Outer Ring Road. Ride through the clean and green Bangalore University and head out of the city towards Kommaghatta Lake. Be ready for a steady climb a few kilometers from Kommaghatta Lake.
Continue on the same road until the Hoskere Lake. Upon reaching Hoskere Lake, take a left towards DoddaAalada Mara (Big Banyan Tree). The route takes you through villages where traffic is minimal and road conditions are good. Continue on the same road until you reach a major intersection. Take a left to head towards DoddaAalada Mara (Big Banyan Tree). Upon reaching the village of Ramohalli, turn right and continue riding for a few kilometers until you reach DoddaAalada Mara (Big Banyan Tree). This is a good time to take a short break and re-fill your water bottles. It is worth paying a visit to DoddaAalada Mara (Big Banyan Tree) just to see the sheer size of the tree.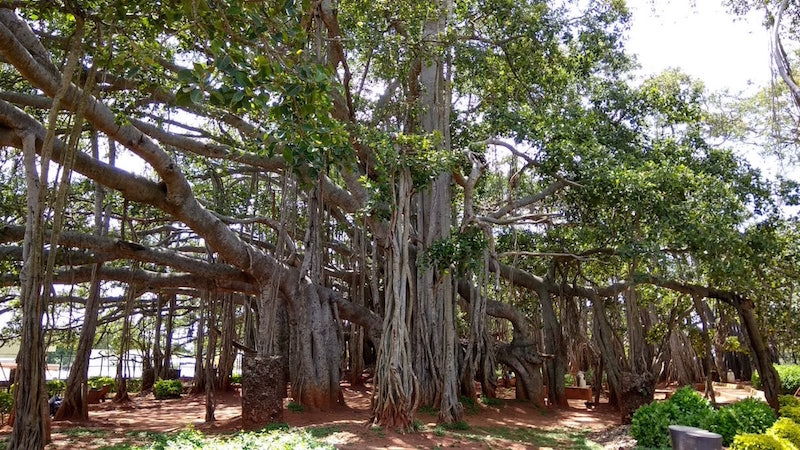 The Big Banyan Tree (photo credit: Manu Jain)
Once back on the saddle, continue heading down the road and turn right on the first road after Big Banyan Tree. Ride for about 6km to reach Thavarekere where you have to turn left at a crossroad and head towards Magadi Road. Cross the road and continue on the Nelamangala Road. The route is scenic and rolling throughout. Watch out for occasional movement of heavy transport vehicles.
Ride until you reach Tumkur Road. Make the u-turn and head back along the same route. Upon reaching Thavarekere, you may continue on the same road (Thavarekere Road) leading to Hoskere Lake instead of going back to DoddaAalada Mara (Big Banyan Tree). Follow the same route back into Bangalore.
Note: Start early to avoid the heat and traffic. Stay well hydrated during the ride. Wear a helmet and ride safe.
USEFUL INFO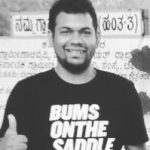 WHAT I LOVE ABOUT CYCLING
I never stopped riding my bike! It all started with me cycling to school. It then became my tool of choice to stay fit, which seeded my passion for long distance cycling. I love the simplicity of cycling as it makes you an integral part of the elements (Rain, Cold, Heat, Climbs, Descends) which in turn makes you value every pedal stroke!
Working as a Bike Specialist allows me to spend my entire day with bicycles and working with other like-minded people.
DISCIPLINE: Road
CURRENT BIKE(S): Scott Aspect 670 & Specialized Allez
DREAM BIKE: S-Works Tarmac
OTHER PASSIONS: Running, Photography, Travelling