About Pedro's
People across the world love Pedro's for their customer focus, grassroots support and easy-going nature. Being extremely conscious of their environmental footprint, Pedro's have focussed on churning out eco friendly products. The company is also focused on professional grade bike shop tools and uniquely positions itself as a complete bicycle care brand.
Green and Clean!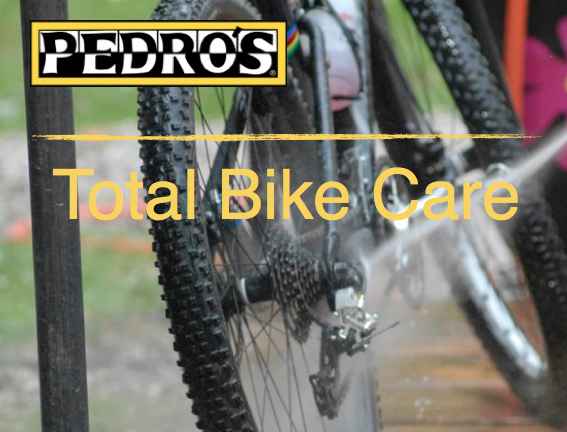 A little more about Pedro's history – http://pedros-europe.ch/about-us
CLEAN & PROTECT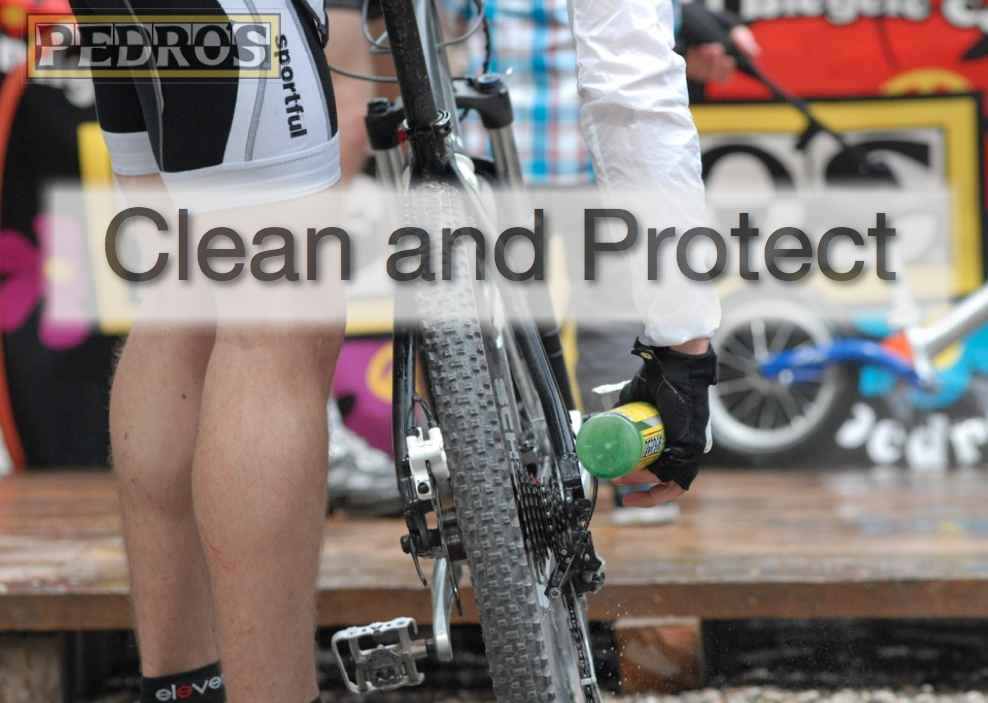 Some fantastic products which clean and protect your bike
BIKE LUBRICANTS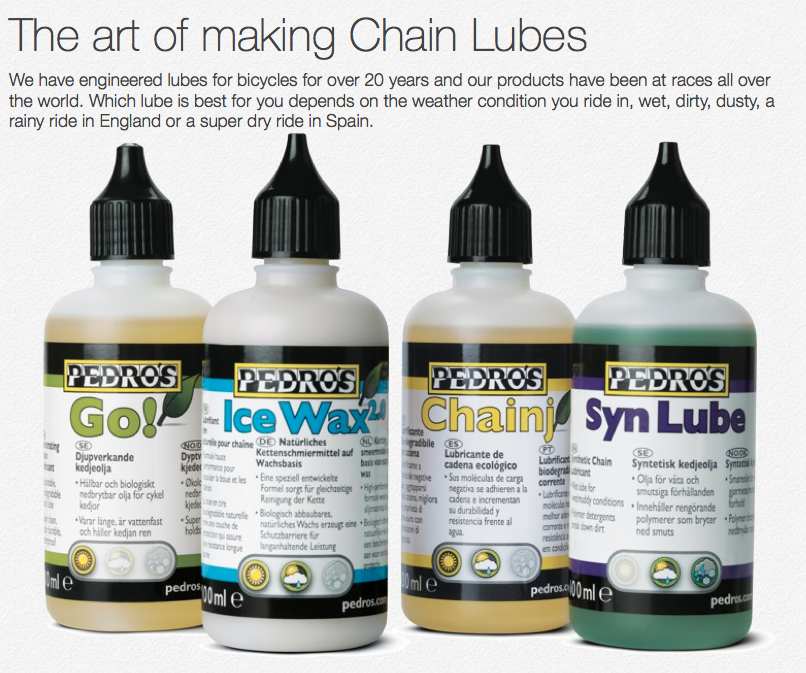 Pedro's have a legendary bicycle lubricant lineup! Eco friendly as well as performant.
BIKER MUST HAVE's
If you own a bike Pedro's has a list of essentials that are absolutely top notch and at a great price point for the quality they bring to the table
PRO BIKE SHOP TOOLS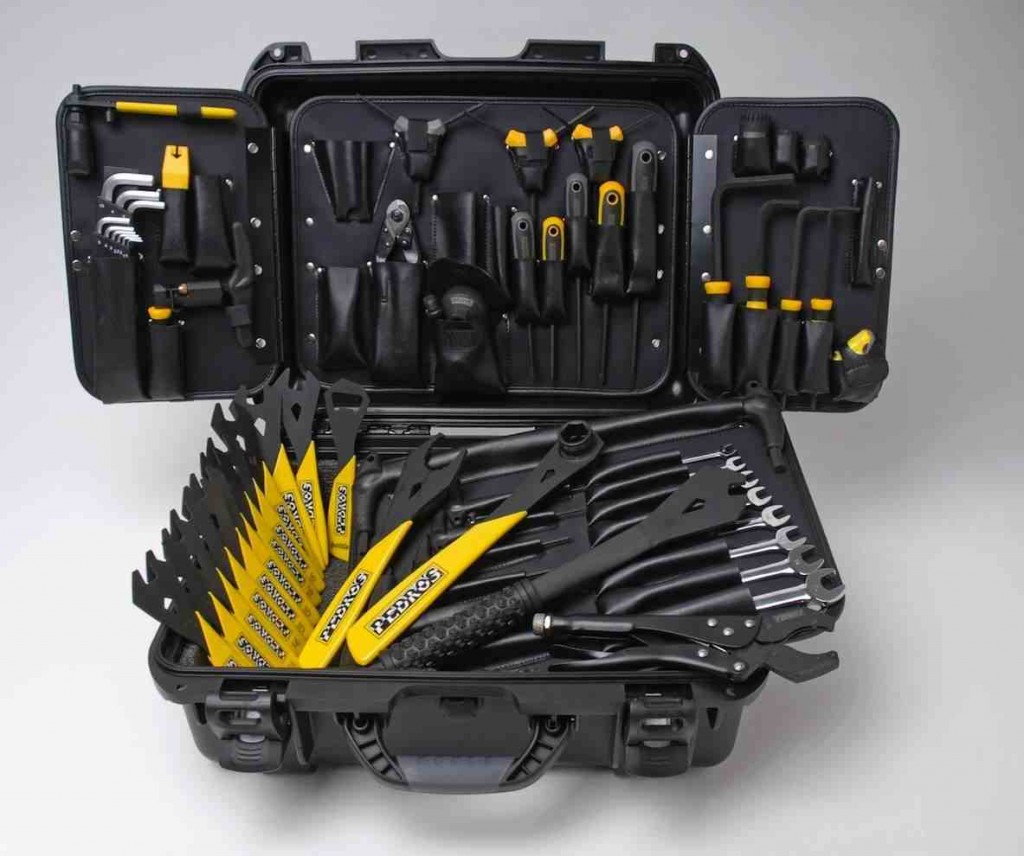 Although they have the goody-goody image they make some mean shop quality tools for your bike shop! They have pretty much everything you would need to run a professional bike shop and its one of the reasons we teamed up with Pedro's to get them to India!
Do check out the entire lineup of Pedro's tools currently available in India (link)
If you would like your local bike shop to stock up on Pedro's please do ask them to get in touch with us – admin@bumsonthesaddle.com
How helpful was this article?
Click a star to rate.
Average rating / 5. Vote count:
Shucks. We're sorry this post was not that useful
How can we improve this post for you?