I started riding when I was a kid and used my bike for commuting to school and then later to college. Lost touch with cycling for a few years in between and then started riding again about 5 years ago. I started riding longer distances with a bunch of friends.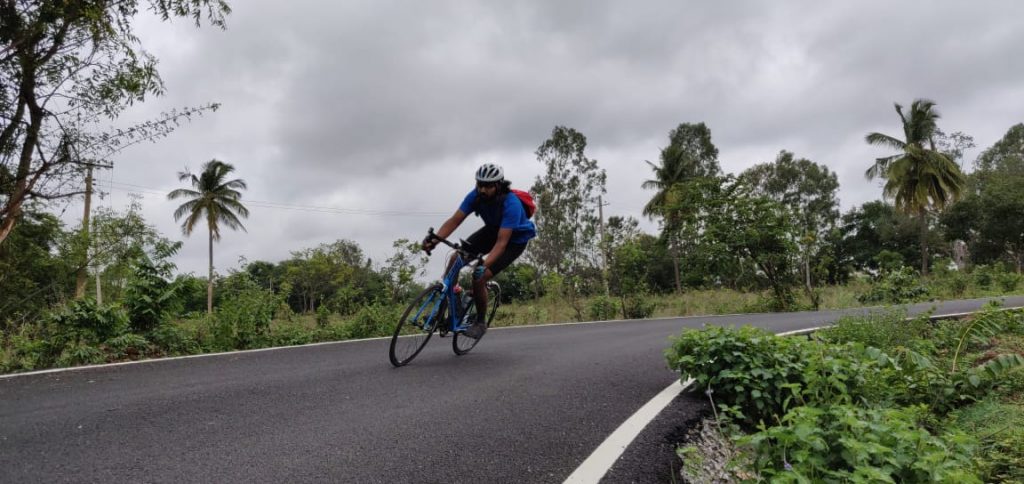 I got really into it, bought my road bike last year and wanted to get the feel of the cycling scene in Bangalore. I was going through a few websites, came across the Bots ride lead program. I was asked to participate in the century ride which was happening that weekend. It was the Savandurga century. I was amazed at the sheer number of people who had turned up for it. I was trying to keep up with the fast group throughout the ride, asking the riders for tips and tricks for endurance riding. Although I got dropped on the way back, I did finish the ride, in decent time. Since then, I have been trying to improve my riding skills by interacting with the experienced riders and passing along whatever I have learned to the new riders who join the weekend rides on some of the best routes in the city. It's been really fun and cycling has become a major part of my life ever since. It's given me enough confidence to participate and compete in brevets. I haven't been cycling regularly to work on weekdays, but I wake up at 4:30 on Sundays like clockwork for the weekend rides.
Shucks. We're sorry this post was not that useful
How can we improve this post for you?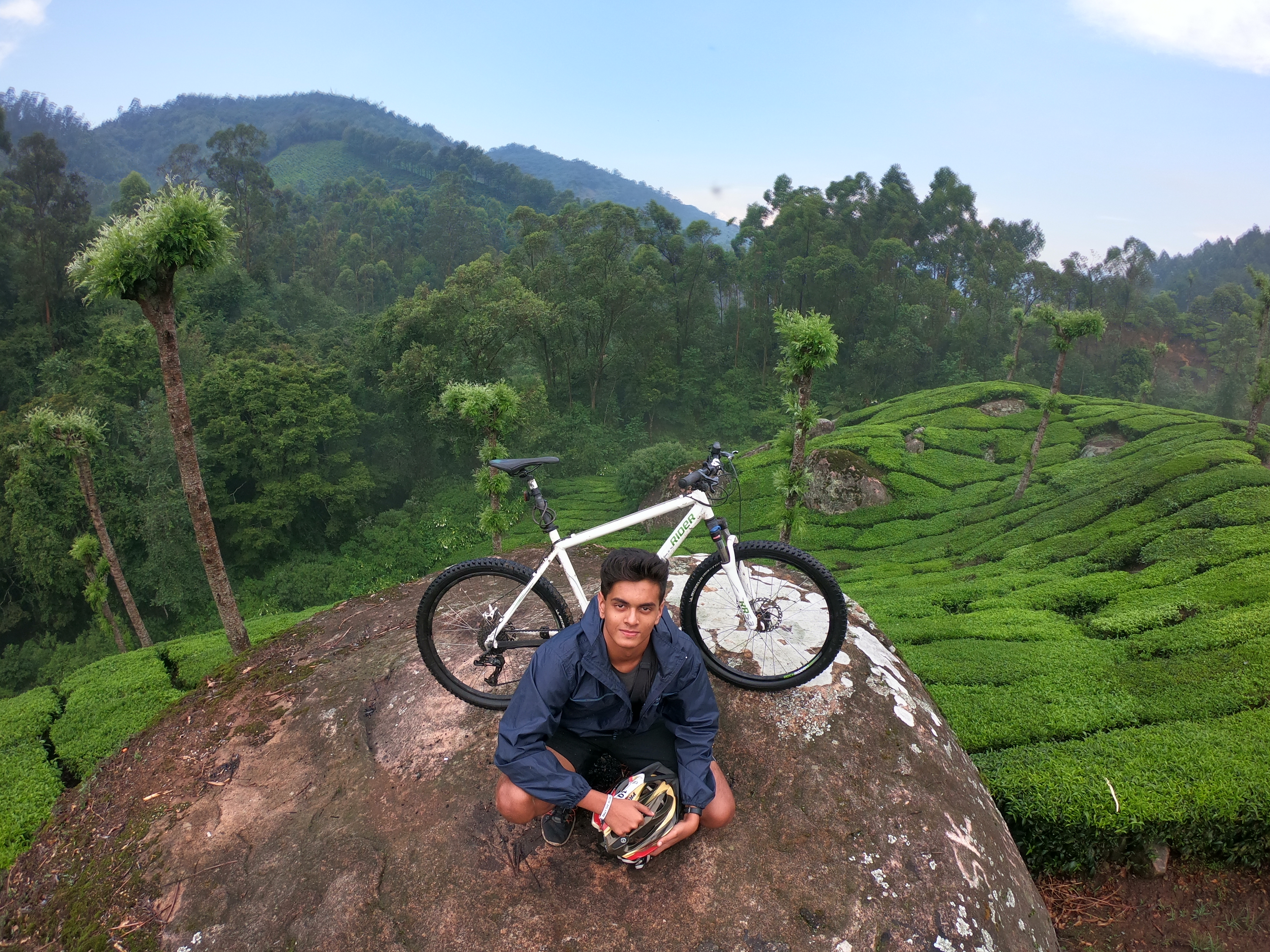 WHAT I LOVE ABOUT CYCLING
I'm an avid mountain biker and I like riding fast and flowy singletrack. As I keep riding, I continuously work on honing my riding skills. I like to ride whenever possible, especially with friends. I also like to influence folk into getting to ride more often.
Working on bicycles has also been a keen interest of mine for quite some time.
DISCIPLINE: Mountain biking and Road biking
CURRENT BIKE: RockRider 5.3 & Specialized Allez Elite DSW
DREAM BIKE: Santa Cruz 5010