Over a 100 doing the 100 – thats our dream! To get loads of folks who have never attempted a 100km on their bikes to give this a shot.
A big thanks to Anil Kadsur for working with us to make this happen! According to Anil, this is a ride to get that paradigm shift of doing 100 kms …. and get the feeling of "wow i can do it".
Plus we have a fantastic and apparently famous breakfast buffer for the folks who would like to have a mid point break at Kamat Lokaruchi.
Good company, a weekend, good food and a long rolling ride – sounds perfect right!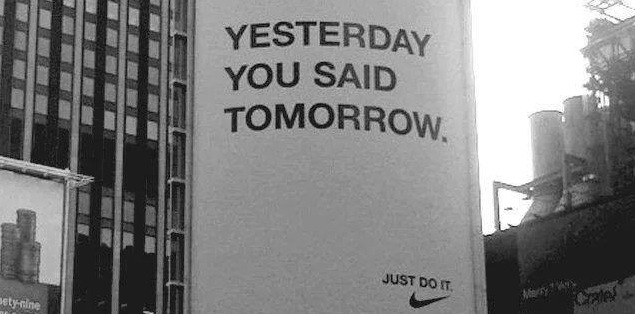 RIDE DETAILS
Date: 5 April 2014, Saturday
Start from: BOTS Infantry Road (map)
End at: BOTS Jayanagar (map)
Ride Start Time: 6:15AM (assemble at 5:45AM please)
Sign up link
Remember to join the BOTS ride club on STRAVA and record this ride!
We would also be posting a tip a day which should hopefully make the ride a lot more pleasant! Naveen, our resident ride expert, will be doodling out the cool ride tips!
TIP 1: