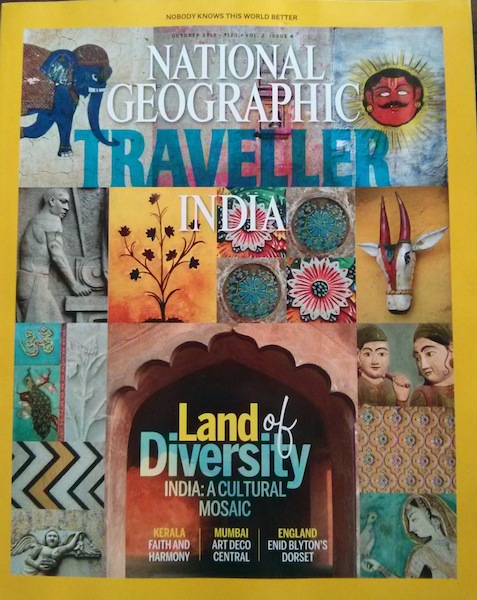 BumsOnTheSaddle – in the October edition of the National Geographic Traveller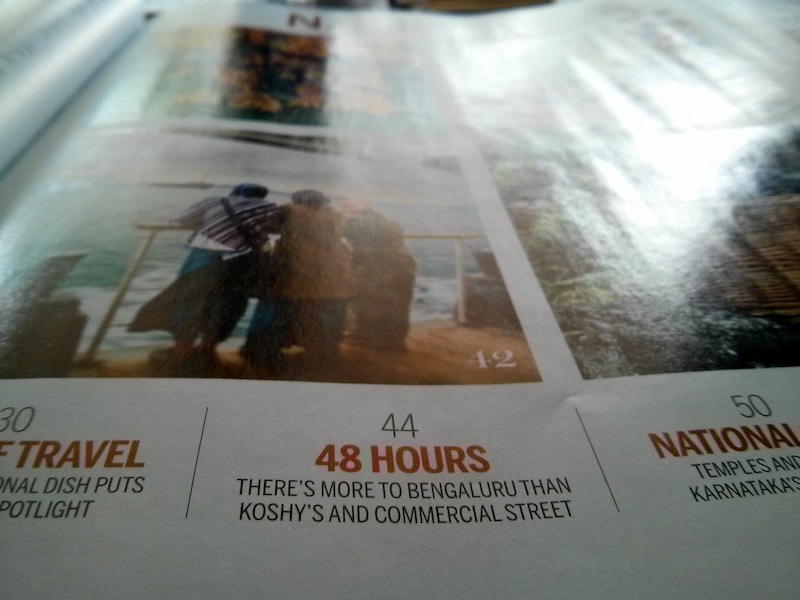 40 hours in Bangalore? Well, there is more than Koshy's and Commercial street!
BumsOnTheSaddle was written about as one of the places to check out in Bangalore if you have 48 hours in the city and experience some cycling!
How great is that.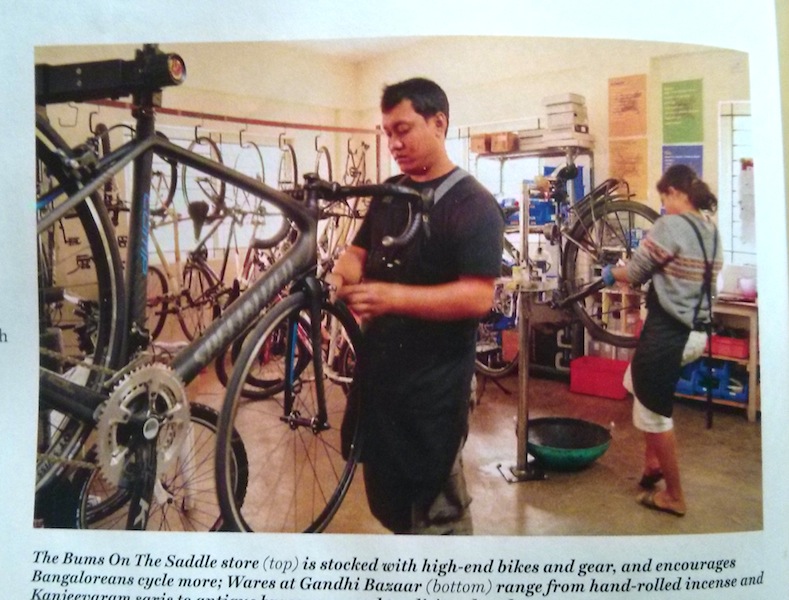 Guna and Shamala at work on some beautiful machines :)
More power to cycling. It's absolutely great to see cycling receive this kind of push in the media.
The writeup