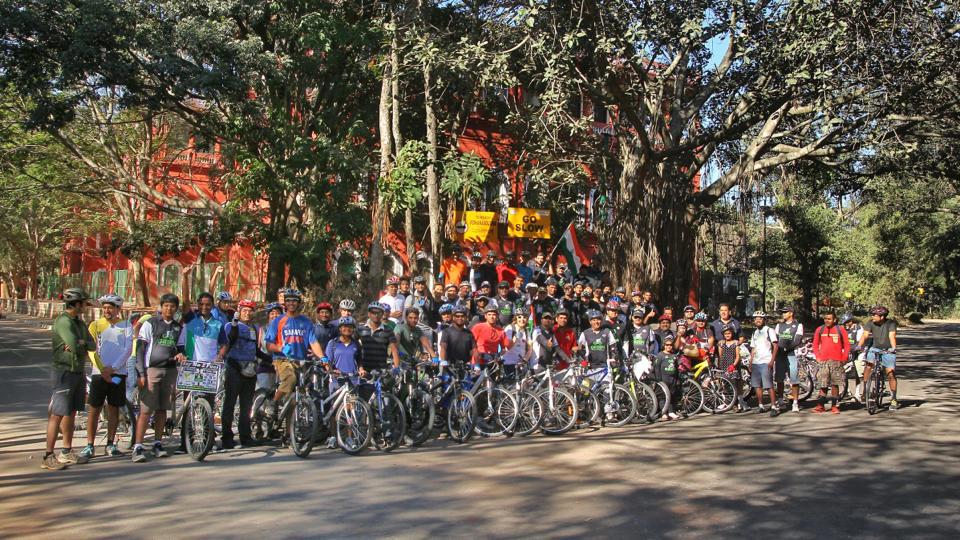 We have the second Critical Mass ride happening in Bangalore tomorrow (Saturday/23 Feb)
We have a nice facebook group if you would like to have more updates.
WEAR – Dress to Impress! Ties/Jackets/etc if you can for the guys and if the women wear sarees, that would be super-cool!
Join us for a leisurely 2 hour bicycle ride to demonstrate that cycles are the most effective and of course coolest way to get around our city, and that we can also be a part of traffic. Bring your friends / parents / kids! Cyclists in 300+ cities worldwide follow this monthly tradition – let's join them in reclaiming our streets and revive Critical Mass Bangalore!
Spread the word
DATE / TIME: FEB 23rd (Saturday), 8-10.30 AM
STARTING POINT: Press Club – Cubbon Park
ROUTE: To be announced