Brilliant race today!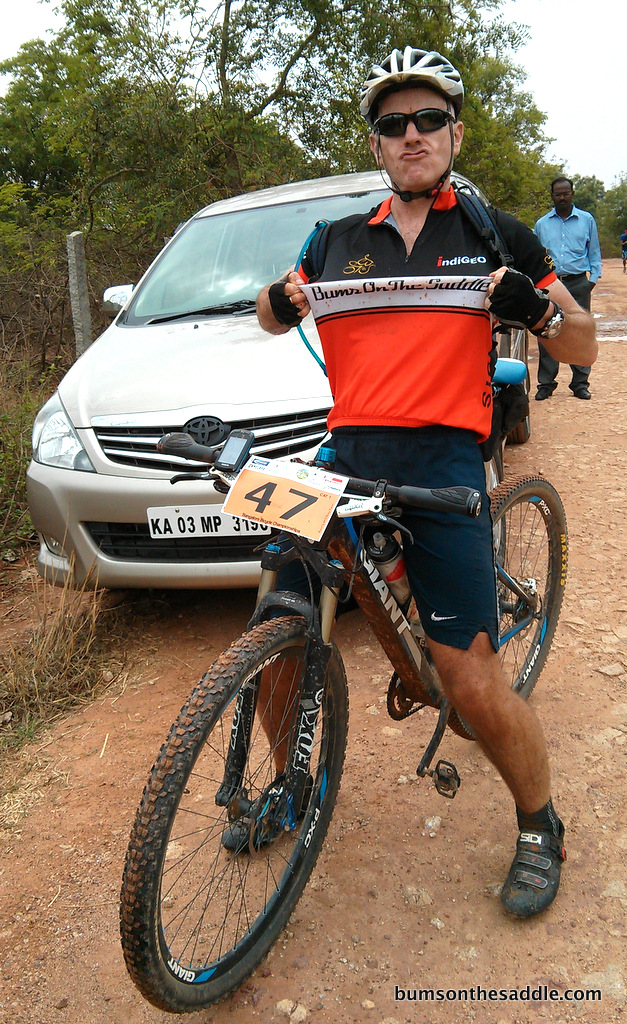 Cat 1: 2 position – Craig Raynes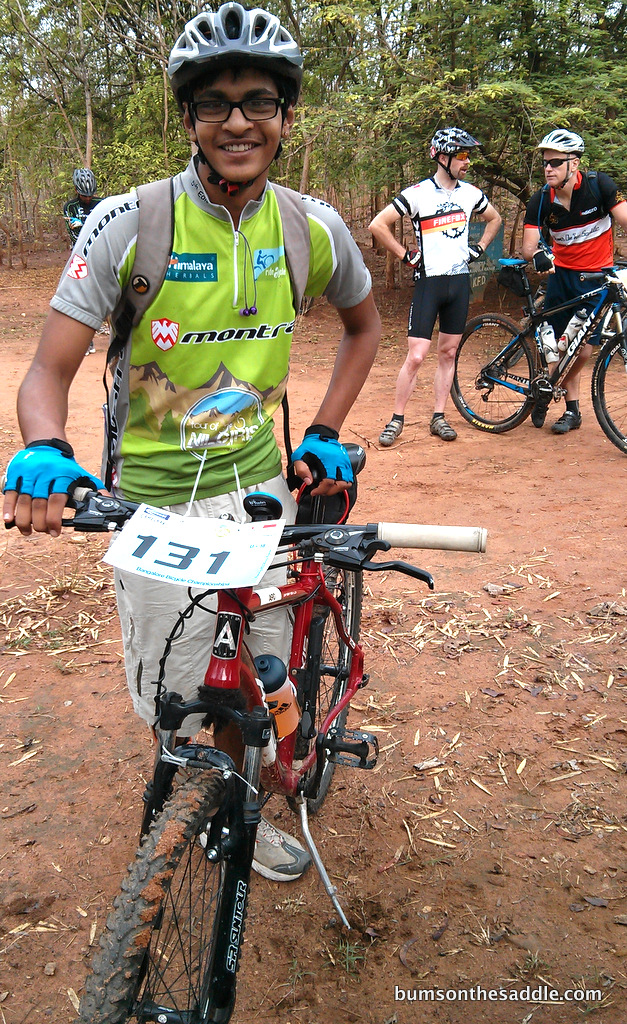 Under 18 Men: 3 position – Pranav Ashok
Craig, the powerhouse of team BumsOnTheSaddle came in second in Cat 1 Men and Pranav, currently interning at BumsOnTheSaddle, came in 3rd in the Under 18 category in his debut race at the 60km Endurance XC race today Bangalore Bicycle Championships!
Apart from these, our other starts who raced today were – Karan Bhuta, Somaskanda, Prince, Hari and Rohan. We also had the entire team from BumsOnTheSaddle rooting for their team – Guna, Shamala, Aditya TVM and Prem.
A big pat on the back to all of us.