The Ride Lead role is more than just riding a bike. It has been over a year since I started leading rides and it's been a great experience on multiple fronts.
The BUMSONTHESADDLE Ride Program has put my planning and organizing skills to test. I have had the freedom to plan events and even help in organizing; an opportunity which many of us would not get in our regular day jobs. Another important part of the ride lead program has been the number of people I meet as a ride lead. The program is a great opportunity to make new friends. Being part of the program has given me the opportunity to learn a lot about cycling as well, which is a huge passion of mine. I would not have learned this kind of information anywhere else. Interacting with the employees at the store and the riders have helped me understand so much about the relationship between the man and the machine.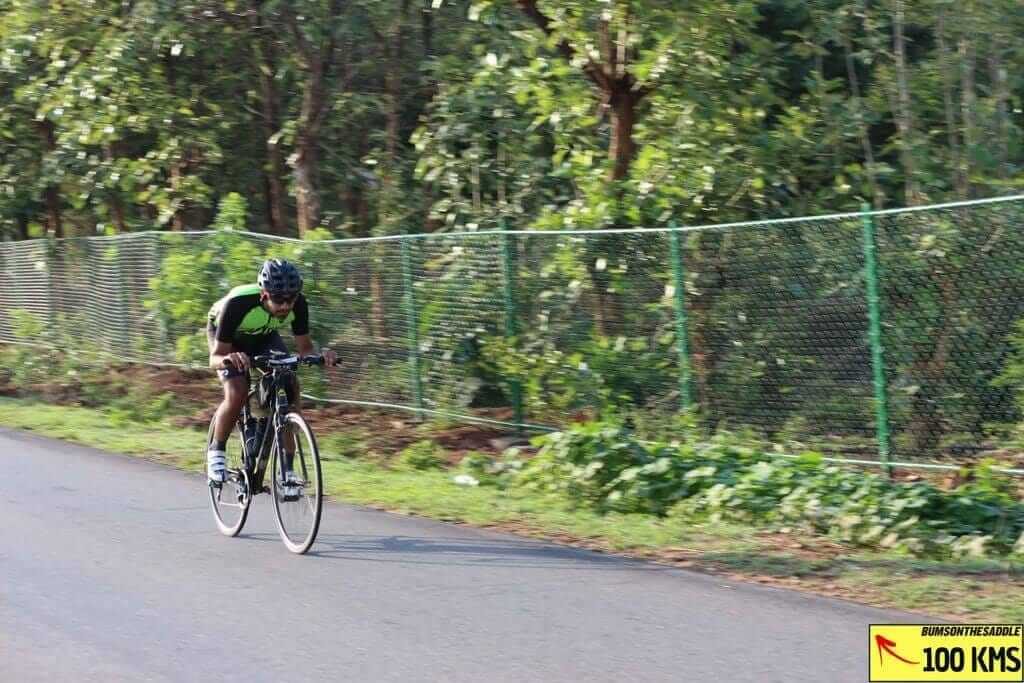 Conducting workshops and organizing races are a few things that I enjoy doing as a ride lead at BUMSONTHESADDLE. Along with ride leading, I have also had the opportunity to learn a lot about photography, bike maintenance, and bike handling through the program. I've also learnt a lot about commitment. There have been days when I've had to cancel plans with friends because of the commitment I as a ride lead have made to the biking community. I am responsible and questionable to myself. These are qualities that the Ride Lead Program has inculcated in me. There's a lot to learn here and learning is fun.
Being able to do this on a regular basis I've kept myself fit and at the same time have been able to devote time to one of my greatest passions. To summarise my experience as a ride lead, I would say that there has been a lot of learning and a lot of awesomeness along the way.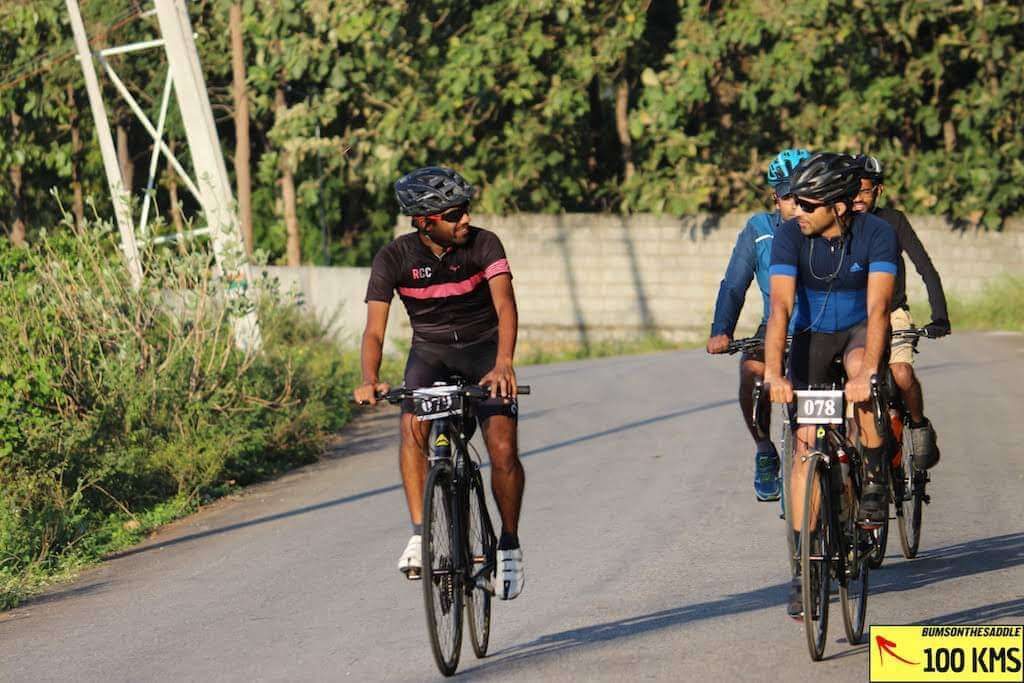 Shucks. We're sorry this post was not that useful
How can we improve this post for you?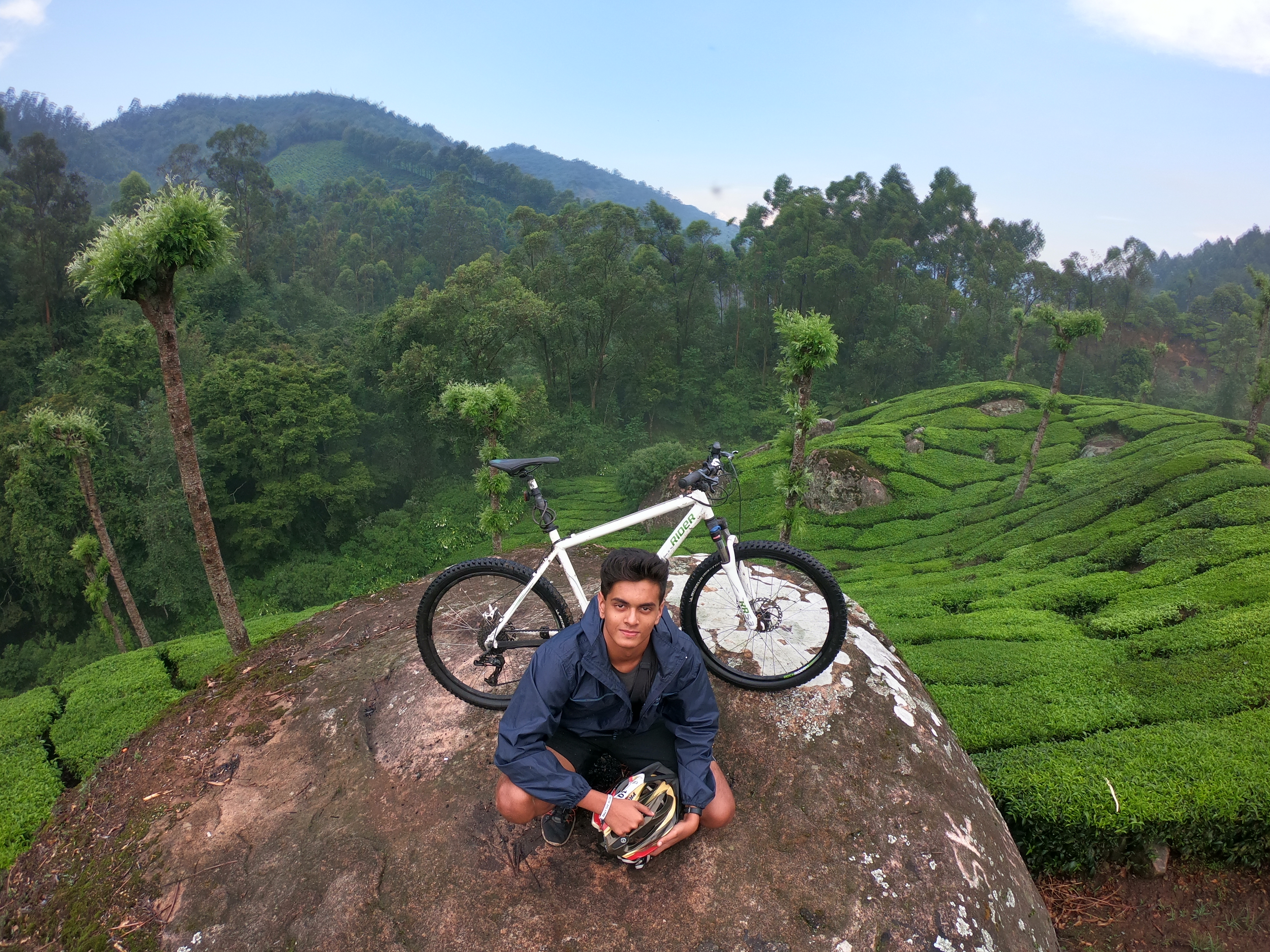 WHAT I LOVE ABOUT CYCLING
I'm an avid mountain biker and I like riding fast and flowy singletrack. As I keep riding, I continuously work on honing my riding skills. I like to ride whenever possible, especially with friends. I also like to influence folk into getting to ride more often.
Working on bicycles has also been a keen interest of mine for quite some time.
DISCIPLINE: Mountain biking and Road biking
CURRENT BIKE: RockRider 5.3 & Specialized Allez Elite DSW
DREAM BIKE: Santa Cruz 5010