I first stumbled across BOTS when I first brought my road bike in need of a service. Back then they used to do the Sunday 50k rides and they were usually around South Bangalore. DJ and Abhiram were the only two ride leads back then.
About 2 years back was the first ride I did with BOTS, until this point I had only done breakfast rides which were only about 30k. My first one was led by DJ, and the route was pipeline road. He was on his single speed and he would set a blistering pace as he needed to be back at the store in time for work. I almost got dropped halfway but somehow I held on, but only by the skin of my teeth. I remember going home and not being able to move my legs. It was painful, but I enjoyed the ride and was glad to make a few friends along the way. It was then, when I saw DJ shred the steep climbs on his single speed, that I realized I wasn't scared of them anymore and I wanted to ride more! I continued to show up for these rides almost every weekend, and it became a ritual. I met Abhiram and Sarang then, and we had a small group of regular riders who would show up for these rides. Right about then, I decided that I had to do my first Century ride.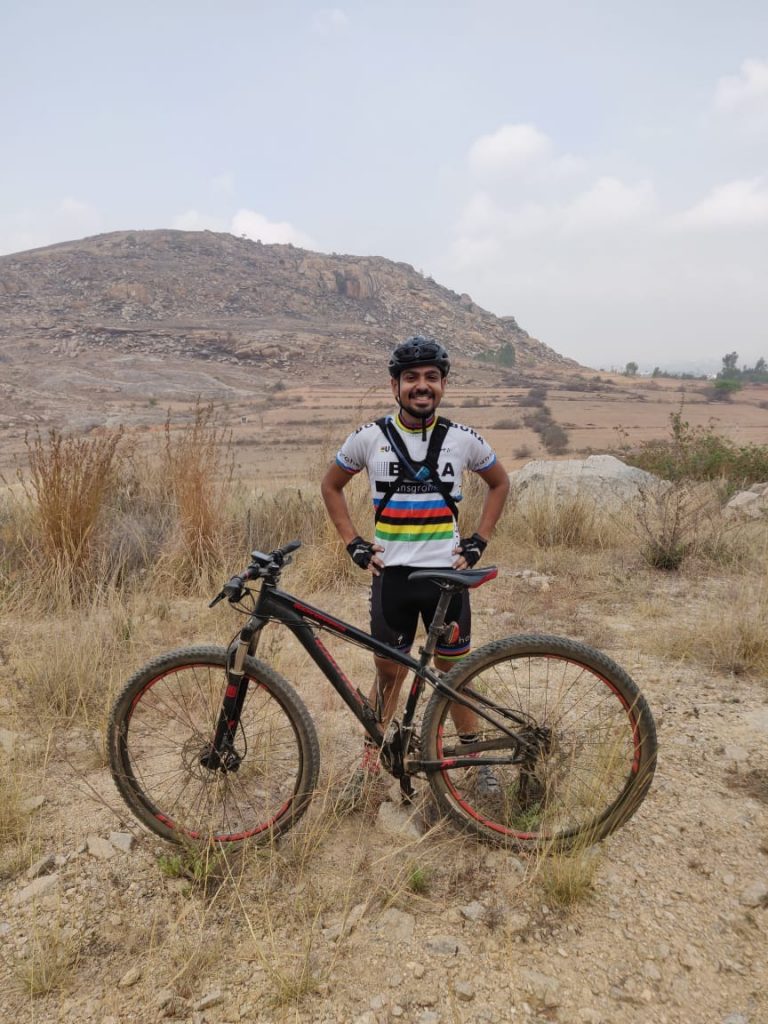 The route was the "Magadi Roller Coaster"; it was STUNNING. It was a foggy morning and the route had lush green farms, beautiful lakes and miles, and miles of open country road. The route was not beginner friendly, there were lung busting climbs, sketchy roads, and crazy Banglore traffic on the way back. I had to crawl through the last few kilometers on the way back and I was completely dead by the end of the ride, but I felt a sense of accomplishment to hit the triple digits. The distance was just a number after that. I soon joined the BOTS ride lead program and I met a lot of amazing people who joined me on the rides, like-minded fellow cyclists who share the same passion and enthusiasm for the sport. Since then we have explored new routes around Bangalore, to make the rides more exciting and challenging. We have also organized events and workshops to grow this small cycling community across Bangalore. But all this was not without its challenges, as a ride lead, it's not just your job to navigate the route but also to educate the fellow riders, maintain a pace that would be comfortable for everyone and most importantly, make sure everyone is having fun on the rides. As ride leads we have to plan out the routes and be well prepared for the ride. Often times we have to deal with mechanical issues in the middle of nowhere and crashes which require medical attention, but that is just a part and parcel of cycling. And I must say, it has helped me grow a lot, as a cyclist and as a human being and I'm thankful for that!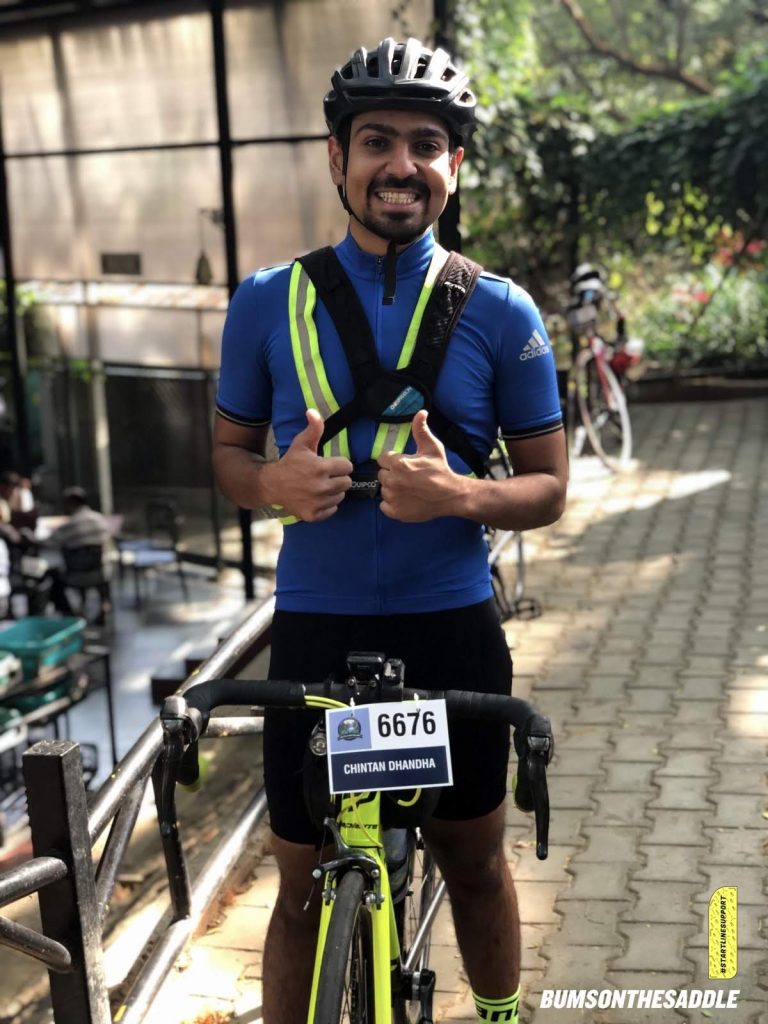 So in a nutshell, what is the BOTS Ride Lead Program? It's an amazing opportunity to learn about cycling, meet some amazing people along the way and a great platform to challenge yourself. It's a great way to introduce cycling into your lifestyle and help others to do the same and help our local cycling community grow. And most importantly, it's a way to get your #bumsonthesaddle and explore new places and make new friends and have fun!
Chintan Dhandha
BOTS Ride Lead, Randonneur, Amateur Racer

Shucks. We're sorry this post was not that useful
How can we improve this post for you?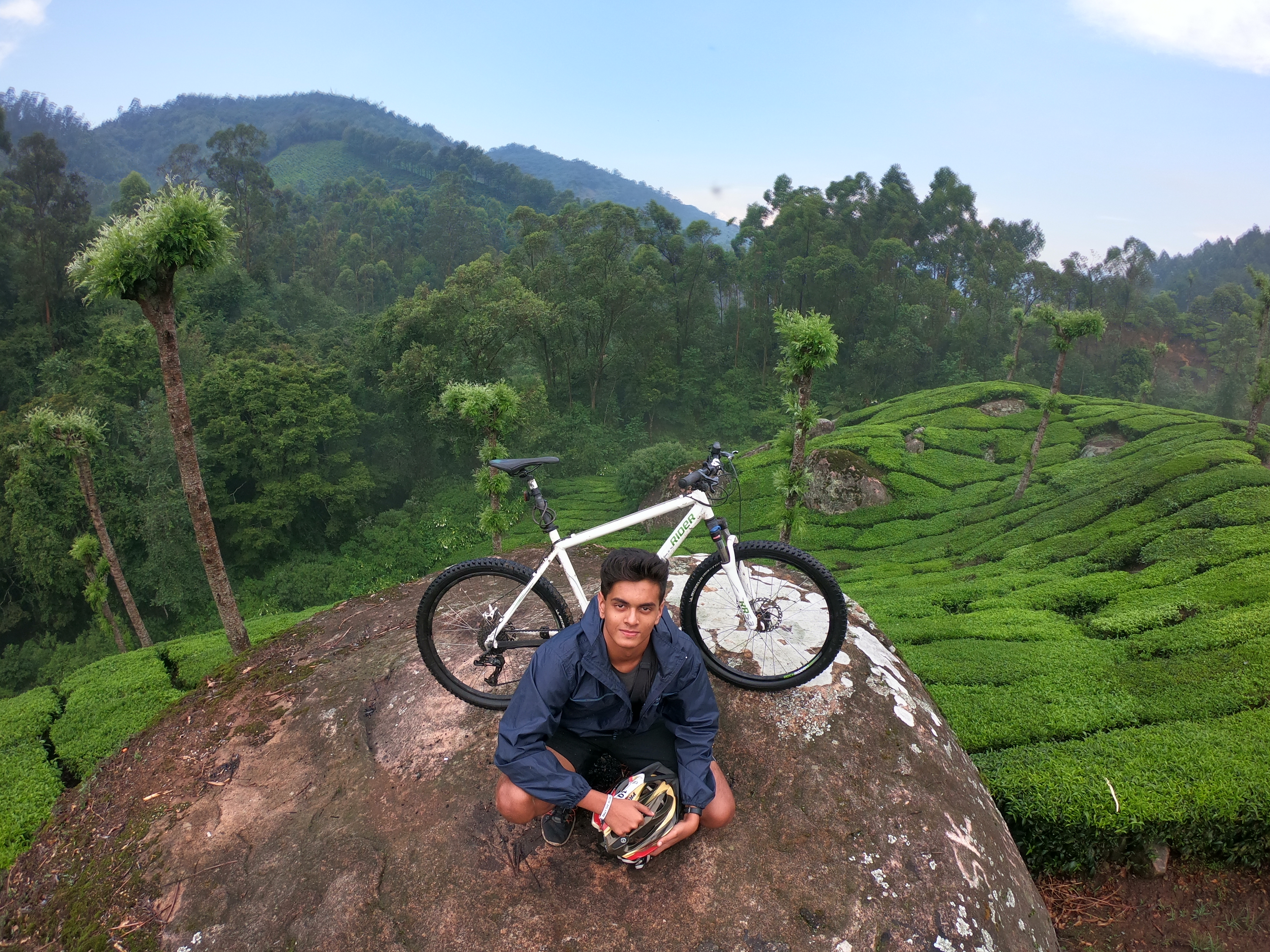 WHAT I LOVE ABOUT CYCLING
I'm an avid mountain biker and I like riding fast and flowy singletrack. As I keep riding, I continuously work on honing my riding skills. I like to ride whenever possible, especially with friends. I also like to influence folk into getting to ride more often.
Working on bicycles has also been a keen interest of mine for quite some time.
DISCIPLINE: Mountain biking and Road biking
CURRENT BIKE: RockRider 5.3 & Specialized Allez Elite DSW
DREAM BIKE: Santa Cruz 5010