The BUMSONTHESADDLE ride lead role was a great experience. It helped me grow my personality, interpersonal communication skills, and management skills, all while doing something I love – riding my bicycle. I met plenty of new riders, got to hear some amazing stories and picked up new riding techniques. The memories made, will stay with me for a lifetime. One of the best parts of this role was introducing new routes to my ride groups that everyone loved. It was during this period that I was able to discover some of the most beautiful traffic-free routes that I've ridden in Bangalore. The 'Pindrop Circuit' and 'Pipeline Variation' are two of my favorite. Hardly anyone knows about these roads (a great reason to sign up for the BUMSONTHESADDLE rides!), let alone cyclists.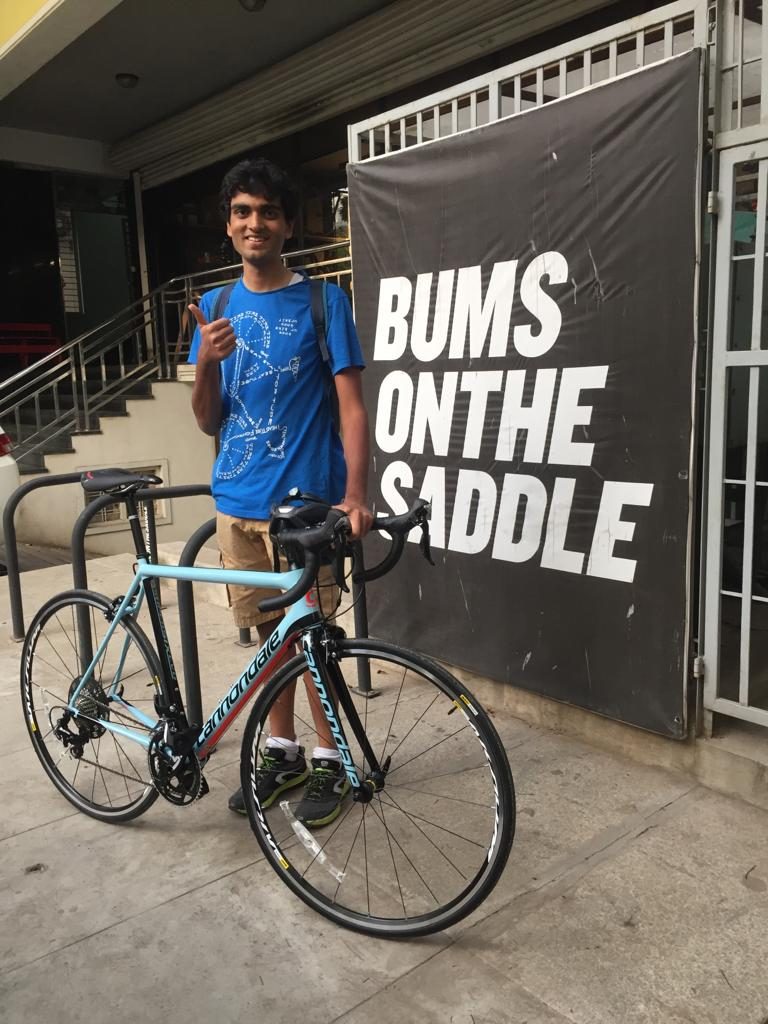 Helping riders learn, or learning something new from another rider has been very satisfying for me. The sheer variety of people that you get to meet on a bicycle ride is an experience in itself. This is a learning experience unlike anything else I've ever experienced. I always have a lot of fun on the rides. Getting on my bike for every upcoming ride always puts a smile on my face.
Shucks. We're sorry this post was not that useful
How can we improve this post for you?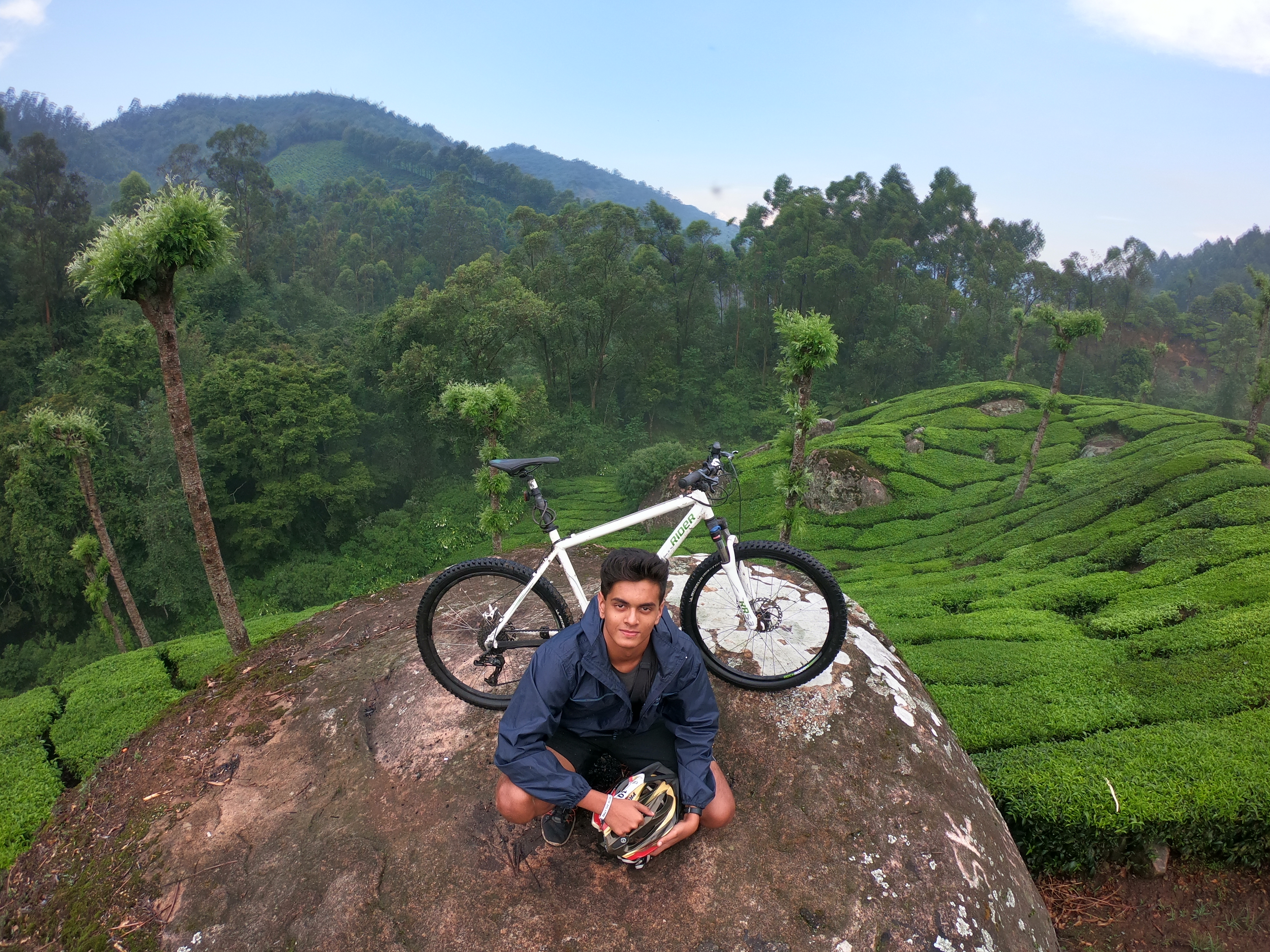 WHAT I LOVE ABOUT CYCLING
I'm an avid mountain biker and I like riding fast and flowy singletrack. As I keep riding, I continuously work on honing my riding skills. I like to ride whenever possible, especially with friends. I also like to influence folk into getting to ride more often.
Working on bicycles has also been a keen interest of mine for quite some time.
DISCIPLINE: Mountain biking and Road biking
CURRENT BIKE: RockRider 5.3 & Specialized Allez Elite DSW
DREAM BIKE: Santa Cruz 5010