A lot of us looking at getting a bicycle for ourselves are left confused with the myriad options available nowadays. Those simple machines that we rode in our childhood have not gone untouched with the technological advancements made by mankind over the past few decades. Not only has this exposed us to more quality options to choose from, but can also leave an aspiring biker with a daunting task when it comes to picking up a bicycle for themselves.
As a broad classification, bicycles come in three types – Road, Mountain, and Hybrid. Yes, there are sub-types for each of these, but for someone looking at picking up their first bike, sorting out which one of these three will be ideally suited for your kind of riding is the first step towards becoming a happy cyclist.
ROAD BIKES
What kind of riders/riding is a road bike best suited for?
If you are the kind of rider who enjoys the idea of riding long distances on well-paved roads, conquering that steep hill on the outskirts of the city, aspiring to be a road bicycle racer at your local city bicycle races or attempting to pull off a few brevets at some point of time, the road bike is the ideal choice for you. These bikes are light in weight and contain features to make the rider faster and more aerodynamically efficient.
Is the road bike an ideal first bike for me? The posture on it looks very uncomfortable.
The most important aspect of buying a bike is making sure that it is the right frame size and fits you well. As long as those aspects are taken care of and you have an average level of fitness and flexibility, the road bike will not cause any discomfort to you. These are certain off-the-bike exercises one can do to improve their riding abilities on the road bike and take it to the next level of performance. In short, the right fitting bike is the crucial factor here. And as long as that is taken care of, you should not face any discomfort in this regard.
MOUNTAIN BIKES

What kind of riders/riding is a mountain bike best suited for?
If the idea of getting away from the hustle and bustle of the city and going riding to your local dirt trail sounds like the perfect idea to you, or going on a Manali to Leh type of cycling expedition that involves riding in areas in the midst of nature where road connectivity is not present, the mountain bike is the most ideal bike for you. These bikes are characterized by knobby tires to provide that extra traction on loose rocks and gravel, flat handlebars and suspension to provide a smooth ride on the rocky terrain.
HYBRID AND FITNESS BIKES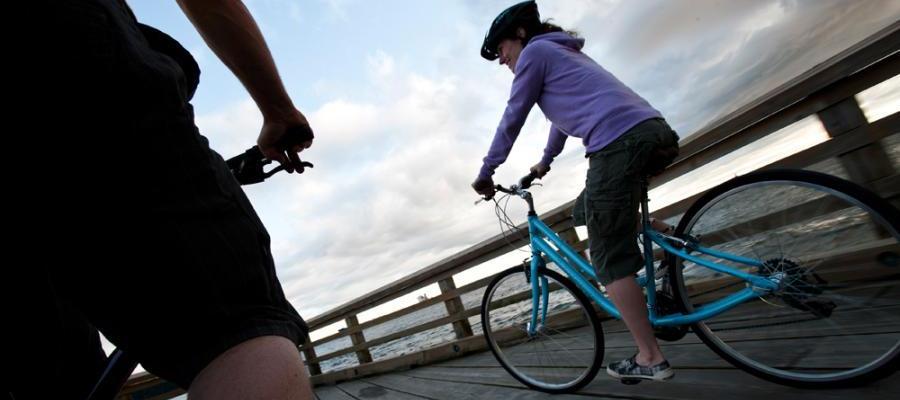 What kind of riders/riding are hybrid and fitness bikes suited for?
These bikes are ideal for
People looking at riding their bikes on a regular basis (say 3-5 days a week) for an hour or so per session, with the aim of keeping fit.
Riders looking at commuting to their workplace.
Those interested in the occasional leisure long distance ride on weekends coupled with one (or both) of the points above.
These bikes have a more relaxed geometry than road bikes and come with tire profiles ideal for city riding. Also, they may or may not come with a front suspension and are generally lighter than mountain bikes, making them ideal commuters and fitness bikes.
Shucks. We're sorry this post was not that useful
How can we improve this post for you?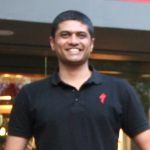 WHAT I LOVE ABOUT CYCLING
I love riding my bike. Whether it's a simple commute, a high-intensity road race, a jaw-grinding brevet, fixie rides thru packed Indian city or a kick-ass technical single track – I love it all. Apart from riding bicycles, I love being all geeky and know everything there is to know about bicycles, technology, bike fit, and service.
I started BUMSONTHESADDLE to share this passion for cycling.
DISCIPLINE: Partial towards MOUNTAIN BIKING but love it all
CURRENT BIKE(S): Specialized Rockhopper, Specialized Tarmac, Pure Cycles Original
DREAM BIKE: S-Works Epic HT & S-Work Roubaix
OTHER PASSIONS: Technology, Photography, Baking, Travel, and Reading