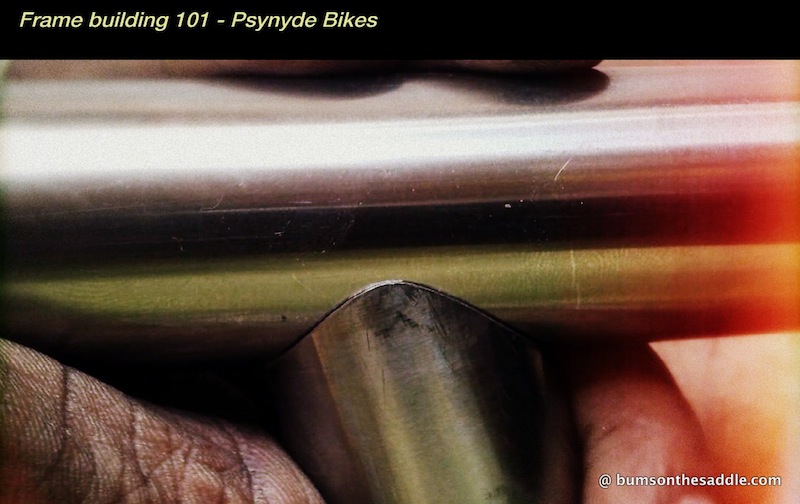 A few artists across India have starting to build their own frames and bicycle components and its awesome to see the end results!
We are super happy to have Praveen from Psynyde Bikes at BumsOnTheSaddle the coming weekend to share his thoughts on frame building with the Bangalore community!
Hope to seed folks into this wonderful world of frame building.
LOCATION: BumsOnTheSaddle INFANTRY ROAD – the Specialized Concept Store (map)
A nice writeup on Praveen and his company Psynyde Bikes on The Hindu.
We are also kicking off an interest group for frame building at BumsOnTheSaddle. Incase you are interested please do signup for it (signup page)
Interesting Frame building stuff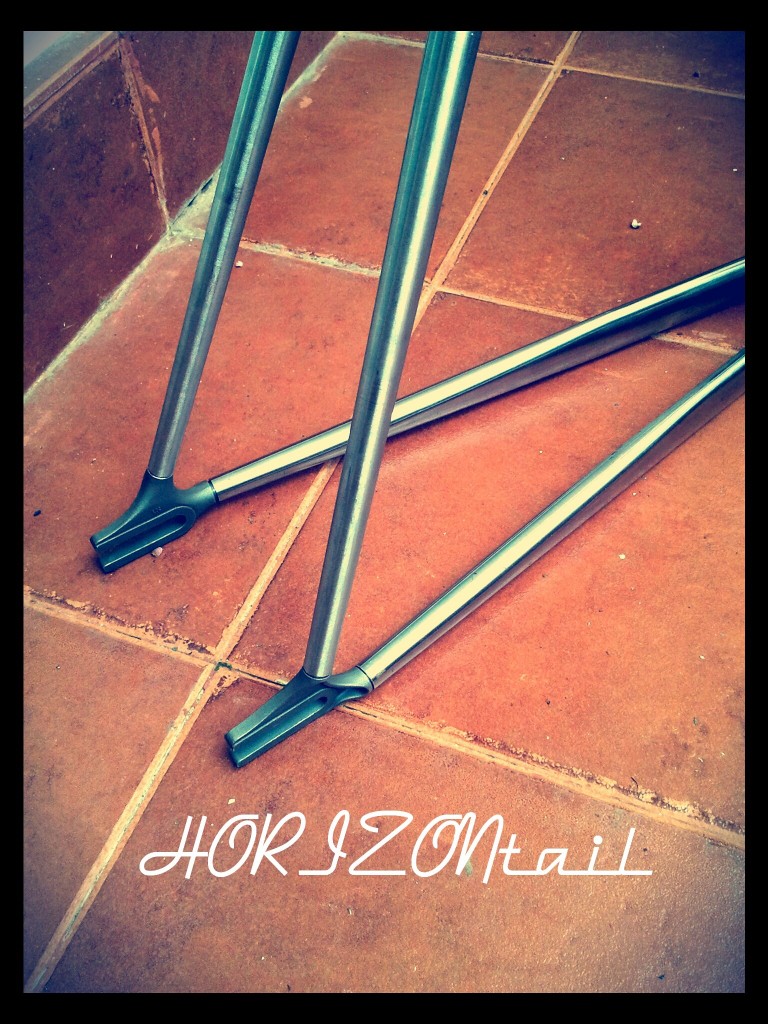 – build by Psynyde Bikes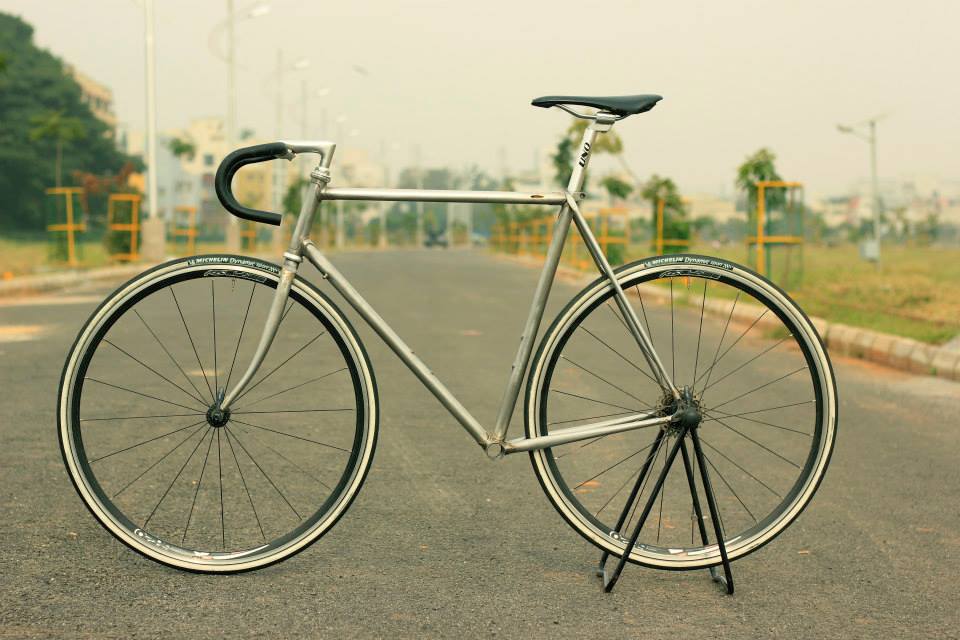 – build by Abhishek Biswas
Rapha Continental: Hidden Europe – Footprints from RAPHA on Vimeo.