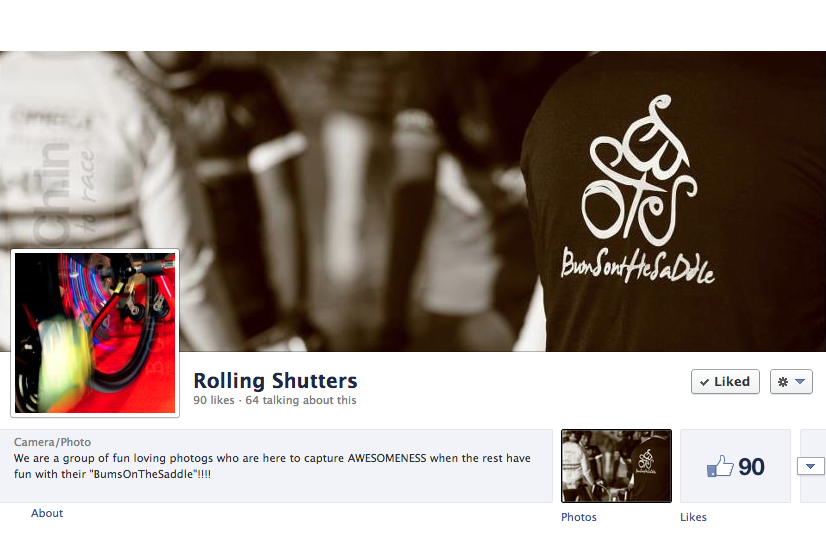 We have a simple mission at BumsOnTheSaddle – share our love for cycling!
Rolling Shutters is our team of photographers – who share a similar passion for photography and are going to be churning out some kickass bicycling imagery to get you drooling.
Love photography and interested in joining the team?
Want to share your fantastic cycling snaps with cyclists across India?
Get in touch with us rightaway!
Go ahead, love them on their very own facebook page (Facebook: Rolling Shutters) to check out their latest and greatest.
The rocking Rolling Stones Shutters team at the moment
The Photographer in YOU :)