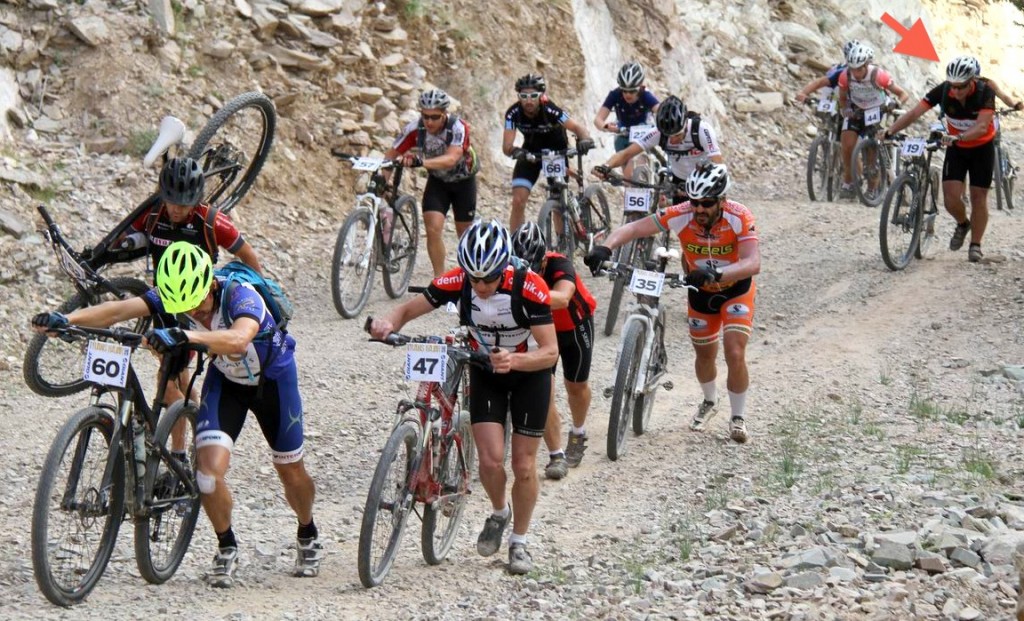 A huge congratulations to Craig Raynes who raced at the 4 stage Trans Hajar MTB race in Oman and successfully took Team BOTS Racing international :)
4 Stages, 300kms of back breaking XC terrain and he finished a respectable 24th! Great going mate.
We are riding at Turahali tomorrow – incase anyone wants autographs ;)
Do check out the fantastic race route in Oman.