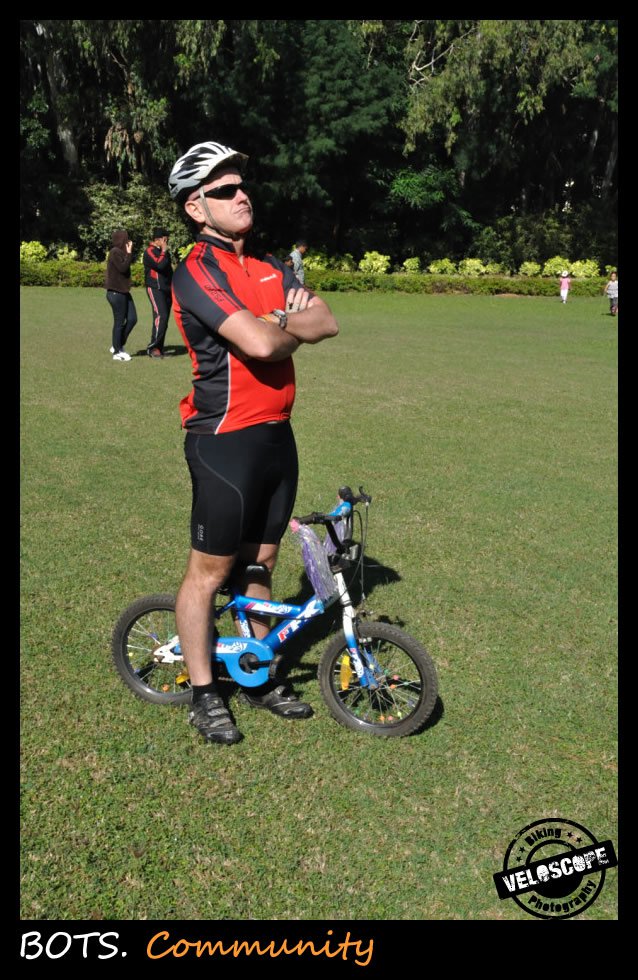 Craig from Team BOTS posing with his favorite bike!
We have had quite a few folks request us to teach them to ride a bicycle! A recent thread on the awesome Bangalore Bikers Club culminated in a session where Anil Kadsur will be teaching folks how to ride a bicycle.
Back to the basics!
Depending on how this turns out we might make this a regular event :)
Event Details
Please do get a bicycle. If you dont have one you can rent one from the awesome bicycling marketplace
If you have recommendations/ideas/techniques on how to teach people cycling please do share them! If you would like to join us and share the love – please do swing by!
Everyone is welcome of course.