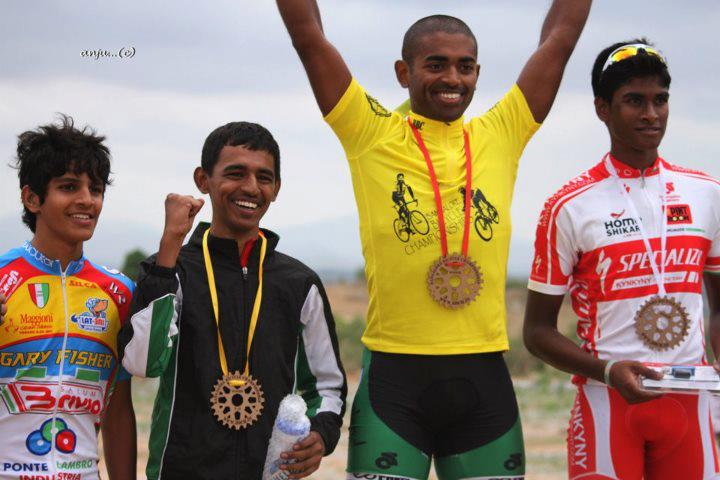 Road Race Podium in 2012. Photo Credit : Anju Kp
Signup for the kickass BBCh Tarmac road race coming up this weekend!
When: 21st April, 2013
Where: NH4 (Off Bangalore International Airport) (map)
Race Distance: ~60Km (30Km out and back)
Registration Time: 0600 – 0645hrs
Race Start Time: 0700hrs
We have a newly introduced Under 18 Category this race onwards thanks to Leapstart our new sponsors on board who are totally geared to help us make these races better and to promote the future of cycling.