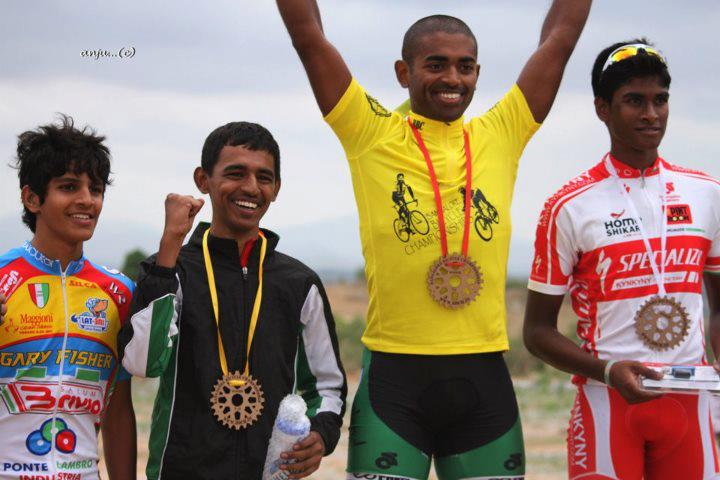 Road Race Podium in 2012. Photo Credit : Anju Kp
Signup for the kickass BBCh Tarmac road race coming up this weekend!
When: 21st April, 2013
Where: NH4 (Off Bangalore International Airport) (map)
Race Distance: ~60Km (30Km out and back)
Registration Time: 0600 – 0645hrs
Race Start Time: 0700hrs
We have a newly introduced Under 18 Category this race onwards thanks to Leapstart our new sponsors on board who are totally geared to help us make these races better and to promote the future of cycling.
How helpful was this article?
Click a star to rate.
Average rating / 5. Vote count:
Shucks. We're sorry this post was not that useful
How can we improve this post for you?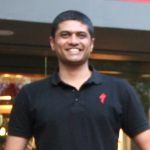 WHAT I LOVE ABOUT CYCLING
I love riding my bike. Whether it's a simple commute, a high-intensity road race, a jaw-grinding brevet, fixie rides thru packed Indian city or a kick-ass technical single track – I love it all. Apart from riding bicycles, I love being all geeky and know everything there is to know about bicycles, technology, bike fit, and service.
I started BUMSONTHESADDLE to share this passion for cycling.
DISCIPLINE: Partial towards MOUNTAIN BIKING but love it all
CURRENT BIKE(S): Specialized Rockhopper, Specialized Tarmac, Pure Cycles Original
DREAM BIKE: S-Works Epic HT & S-Work Roubaix
OTHER PASSIONS: Technology, Photography, Baking, Travel, and Reading