We've rounded up the the best deals we have going at our June Warehouse Sale.
Remember, its free shipping across India till the end of this month.
---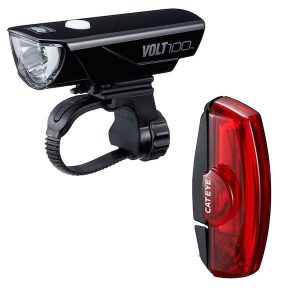 1. LIGHTS
http://bit.ly/junesale-lights
Lights are an important purchase for any cyclist – recreational, endurance or the city commuter. You get the basic safety lights that enable others to see you or the more standard lights which illuminate your path and ensure you are visible at all times.
Good ones are typically weather proof, have great lighting paths, can take a bit of abuse and also have great visibility and battery life. Definitely worth getting a good pair of lights that will not only save your back, but will also save you a buck along the road.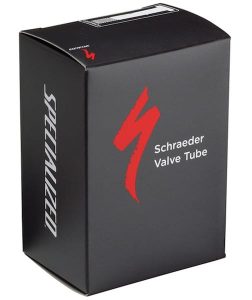 2. TUBES
http://bit.ly/junesale-tubes
Everyone needs a good tube and this is the best time to stock up on em! We have some good deals on a wide range of quality tubes from Schwalbe and Specialized.
Good tubes roll better, last longer and tend to be a lot lighter giving you a much better ride.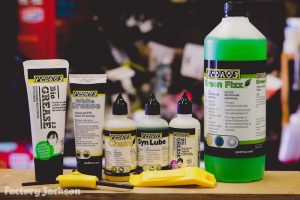 3. BIKE CARE – lubricants, bike wash and frame polish
http://bit.ly/junesale-bike-care
The rains have started and this typically means wear and tear of components if you're not careful. A well maintained bike is safer to ride, a smoother ride and most importantly has lower maintenance costs over the years.
Check out our reviews on the Pedro's chain lubricants to understand which bicycle lubricant best suits your riding.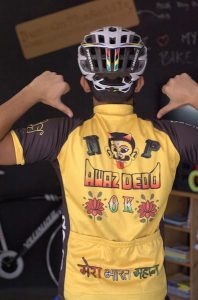 4. BOTS CYCLING JERSEY
https://store.bumsonthesaddle.com/products/bumsonthesaddle-jersey
Quality, comfort and style – our jersey is designed and manufactured keeping you, the rider, in mind. What's more, the quirky Indian design on the back is surely going to get some heads turning and faces smiling. Grab one of these and add some style to your everyday riding! Fanta Orange and Maazaa Yellow color options.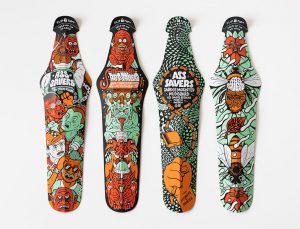 5. ASS SAVERS
https://store.bumsonthesaddle.com/collections/ass-savers
Tired of sitting at the office with a wet ass all day just because it rained this morning? Not ready to burden your bike with fenders? Relax. Its finally here. Ass Savers – the clever minimalistic bicycle mudguard that's there when you need it, gone when you don't.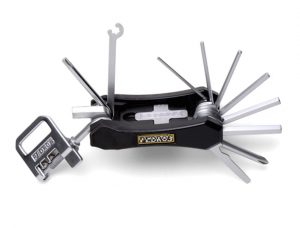 6. MULTITOOLS
http://bit.ly/junesale-multitools
Its always useful to have a small tool tucked away into your saddle bag along with a tube, a patch kit and some money while you're out riding so that you can perform quick road side maintenance incase of issue on your ride.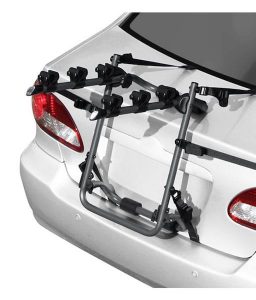 7. BIKE RACKS
Bike racks are useful to get your bike out of the city without damaging or dirtying your car. Especially with the rains coming up, its a perfect time to head out of city limits, enjoy a good ride in the country side – road or trail – and then get your bike back into the city without messing up the car or damaging the bicycle.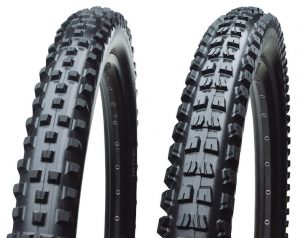 8. TIRES AND SEALANTS
http://bit.ly/junesale-tires
We have a range of kickass tires for you mountain bikers at some great price points. The best tires can magically tranform your ride as they are the only things in touch with the ground. Good tires can make your ride a whole lot faster, safer and more controlled. Well designed ones also have some level of puncture protection at the same time are light and have great traction.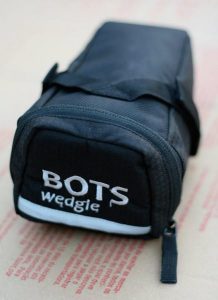 9. SADDLE BAGS
http://bit.ly/junesale-saddlebag
Every bicycle needs a saddle bag to ensure you don't need to stuff your pockets with small items out on a ride. Not only are your important things safer, but its a lot simpler to have everything secured out of the way so that you can easily reach them when you really need it.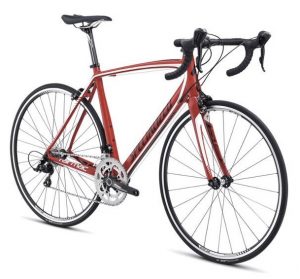 10. PERFORMANCE ROAD BICYCLES
https://store.bumsonthesaddle.com/collections/performance-road-cycling
An offering of our fastest road bicycles in the sale. The Specialized Tarmac is for the rider looking to squeeze every drop of speed out of his or her machine and the Specialized Roubaix is all performance but with a dash of comfort to take on those longer rides.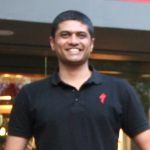 WHAT I LOVE ABOUT CYCLING
I love riding my bike. Whether it's a simple commute, a high-intensity road race, a jaw-grinding brevet, fixie rides thru packed Indian city or a kick-ass technical single track – I love it all. Apart from riding bicycles, I love being all geeky and know everything there is to know about bicycles, technology, bike fit, and service.
I started BUMSONTHESADDLE to share this passion for cycling.
DISCIPLINE: Partial towards MOUNTAIN BIKING but love it all
CURRENT BIKE(S): Specialized Rockhopper, Specialized Tarmac, Pure Cycles Original
DREAM BIKE: S-Works Epic HT & S-Work Roubaix
OTHER PASSIONS: Technology, Photography, Baking, Travel, and Reading