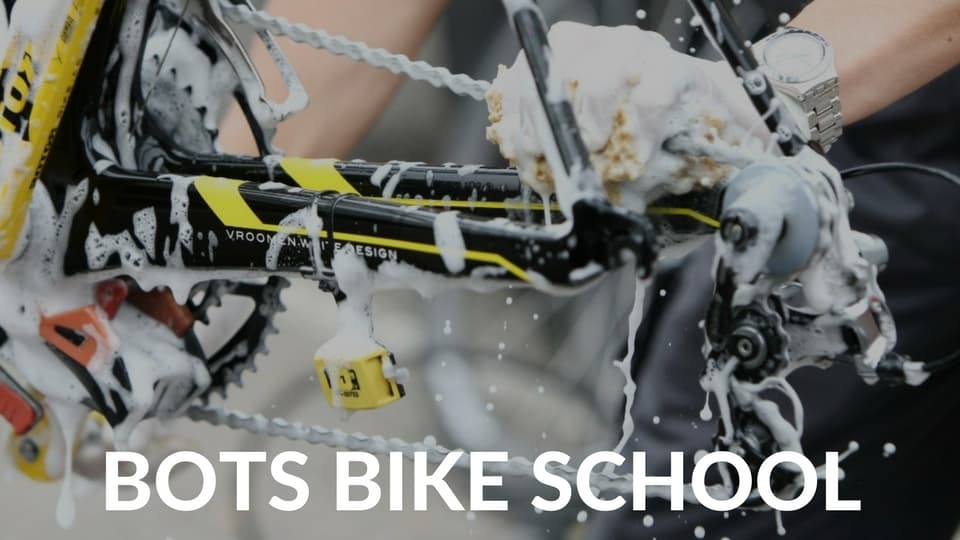 In today's fast paced life, it's quite important to handle basic maintenance without having to visit your local bike shop for small issues. Our bike maintenance workshops will get you thinking like a bike mechanic and build your confidence to work on your bicycle.
OUR WORKSHOPS
Our basic workshop — Basic Bicycle Maintenance (BBM) — is free for everyone. Run twice a month, we aim to teach basic terminology, riding best practices, basics of bicycle ownership, fixing a puncture and more.
You can also opt to deep dive by signing up for our advanced sessions, the Advanced Bicycle Maintenance sessions, to study major sub systems in isolation and discussing how to troubleshoot and fix.
Call out terminologies of various parts of a bicycle
Cleaning, Lubing & Fixing all parts of Drive train (Rear & front derailleur)
Cleaning, Lubing & Fixing all parts of Brake (Rear & front)
Aligning a minor – moderate bends in wheel
Wash your bicycle like Pro-mechanics
Box & Un-box your bicycle for domestic & International travel
WHO IS IT FOR?
Our workshops benefit everyone who owns & rides a bicycle — road bikers, mountain biker, bicycle touring enthusiasts, etc. It's not designed for a specific bicycle / style of riding. Heck, it even benefits non-riders who are simply curious to learn more about bicycle mechanics!
CALENDAR
Our Basic Bicycle Maintenance sessions are conducted on the 2nd Saturday & Sunday of every month. Advanced Sessions have specific dates
14 May: Advanced Bicycle Maintenance | Brakes
20 & 21 May: Basic Bicycle Maintenance
27 May: Advanced Bicycle Maintenance | Front Derailleur
3 June: Advanced Bicycle Maintenance | Rear Derailleur
10 & 11 June: Basic Bicycle Maintenance
18 June: Advanced Bicycle Maintenance | Basic Wheel Truing
25 June: Advanced Bicycle Maintenance | Boxing & Un-boxing
Sign-up for our workshops here – https://store.bumsonthesaddle.com/collections/bots-bike-school