Super excited to launch our latest project FIXIE INDIA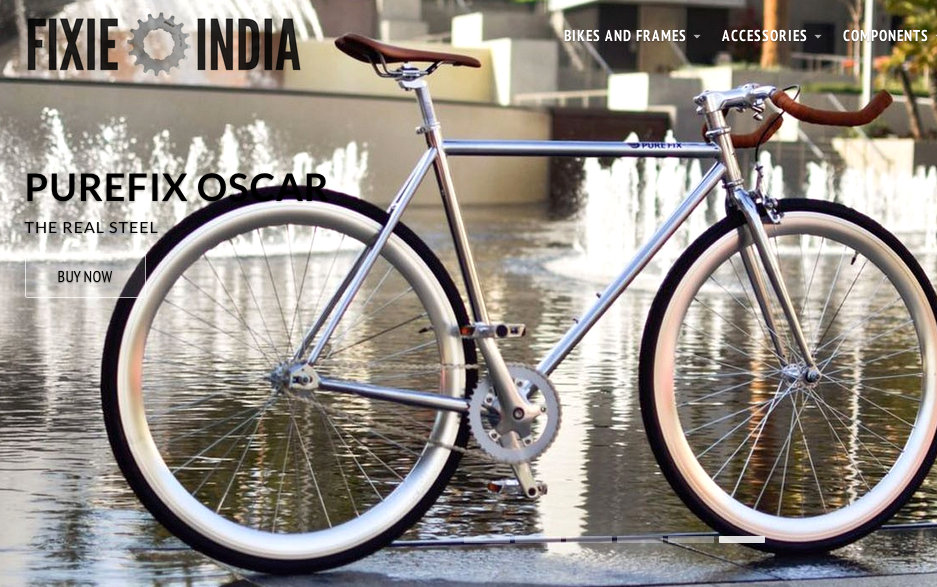 Fixie India (fixieindia.com) is all about promoting and growing the fixed gear culture in the country. The scene might be nascent, but we intend to change that. We love riding these bikes and this is a simple way to share our passion!
We have an online space where you should have everything required to step into this world. We also intend to scout out and showcase fixie action across the country.
Want to be part of this team or want to reach out to us? Let us know via our contact page.
Read the entire post about the launch.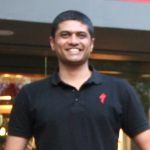 WHAT I LOVE ABOUT CYCLING
I love riding my bike. Whether it's a simple commute, a high-intensity road race, a jaw-grinding brevet, fixie rides thru packed Indian city or a kick-ass technical single track – I love it all. Apart from riding bicycles, I love being all geeky and know everything there is to know about bicycles, technology, bike fit, and service.
I started BUMSONTHESADDLE to share this passion for cycling.
DISCIPLINE: Partial towards MOUNTAIN BIKING but love it all
CURRENT BIKE(S): Specialized Rockhopper, Specialized Tarmac, Pure Cycles Original
DREAM BIKE: S-Works Epic HT & S-Work Roubaix
OTHER PASSIONS: Technology, Photography, Baking, Travel, and Reading