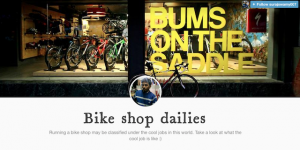 http://surajswamy007.tumblr.com
From a guy who came to us to pick up his Trek road bike to now having a kick-ass blog with an obvious passion for cycling. Follow
Suraj
(
his blog
) as he shares his journey into the wonderful world of cycling.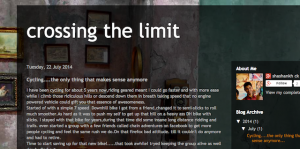 Follow

Shashankh

(

his blog

), a lanky quiet kid who used to join us on our night rides with a super-heavy, super-small Firefox Bad Attitude

(spinning like crazy and easily

 

keeping up with the rest of the group!

) as he shares his journey of becoming an integral part of BOTS.
Am super proud to see these works of art :) Its a great record of life at BOTS and also interesting to experience cycling in India thru different lens.
Keep sharing your passion boys!