A clean bike is a happy bike! Keeping your bike clean is an essential part of bicycle maintenance ensuring better performance, increased safety, easier repairs, increased life of all parts of the bike, and more fun on your next ride!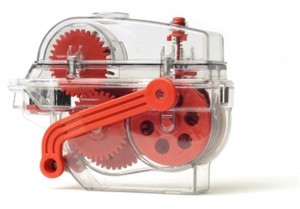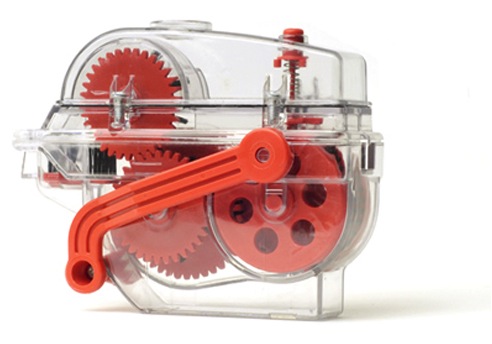 The Pedro's Chain machine tool (link) equipped with its 104 counter clock-wise rotating brushes is the perfect tool to get your chain back to its sparkling new state. A very thorough cleaning setup.
The cleaning works best with Pedro's OranJ Peelz citrus based degreaser which comes as a part of kit. I would recommend this kit for the best results. Being a bike shop we have experimented on everything from Pril to toothbrushes, different types of aerosol; Isopropyl and petroleum based. But this cleaner seems to have won our hearts. The Oranj Peelz bottle that comes with the kit will last you about 20 cleaning cycles of your chain. For most riders that would almost one-and-a-half years.
Pedro's chain tool machine is compact and self reliant. The tool also has a arm like contraption that you can hook onto a rear derailleur so that the chain machine tool can operate hands free! Our experience has been that its easier to just hold the tool rather than figure out how to place it around the derailleur cage. The Shimano Altus RD has a bigger jockey wheel and we find the tool struggling when it comes to the Altus RD.
To make the use of the degreaser more effectively the chain machine comes with two chamber's a button controlled upper and the lower. The two separately controlled chambers really help since it separates the clean degreaser stored in the upper one, from the soiled one which settles at the bottom. The upper one is a closed one which allows you to decide how much degreaser to release on the chain. It basically allows the degreaser to be placed more effectively and precisely on the chain. The chain is only in contact with the clean degreaser at all times. Great idea since good quality degreasers don't come cheap!
We typically follow the run thru the degreaser with hot water. This not only cleanses the degreaser from the chain, it also cleans out the chain machine and keeps it ready for the next use.
The box has a nice set of directions for use which will help you accomplish your monthly chain cleaning. Another tip we would give to user's is; you should look out for the ground as most of us will not realize that the tool is filled and we need to empty it before the next round of Hot water or Degreaser enters.
Bottom Line – Hands Free, accurate chain cleaning!
LINKS
Shucks. We're sorry this post was not that useful
How can we improve this post for you?