ps: Facebook content loading up. Might take time depending on your internet speeds!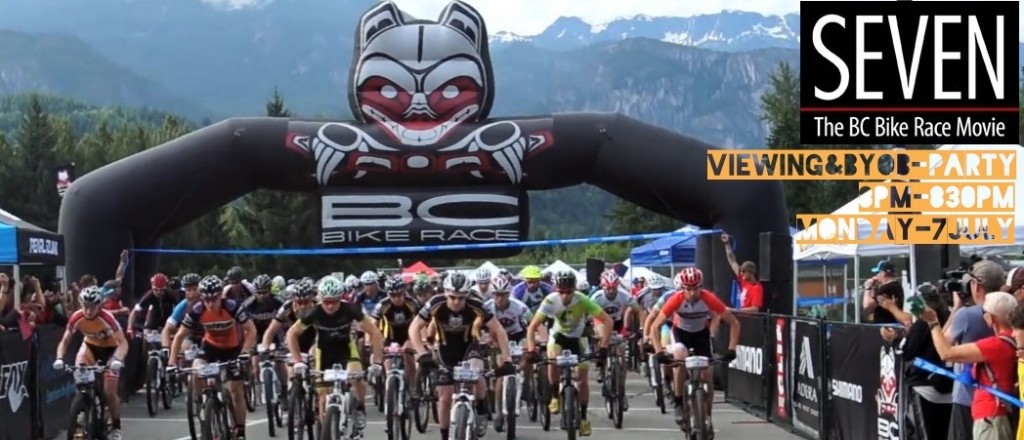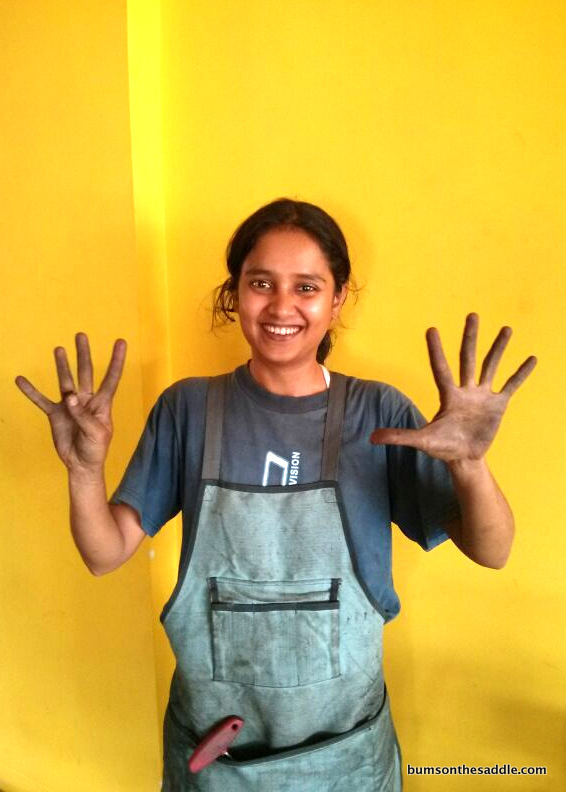 Shamala
is also off on a 6 month sabbatical after spending a year at BOTS churning out hundreds of happy bikers! She is headed off to learn the arcane art of frame building in the US-of-A.
We wish her the very best and are waiting for her to come back and kick off frame building at BOTS.