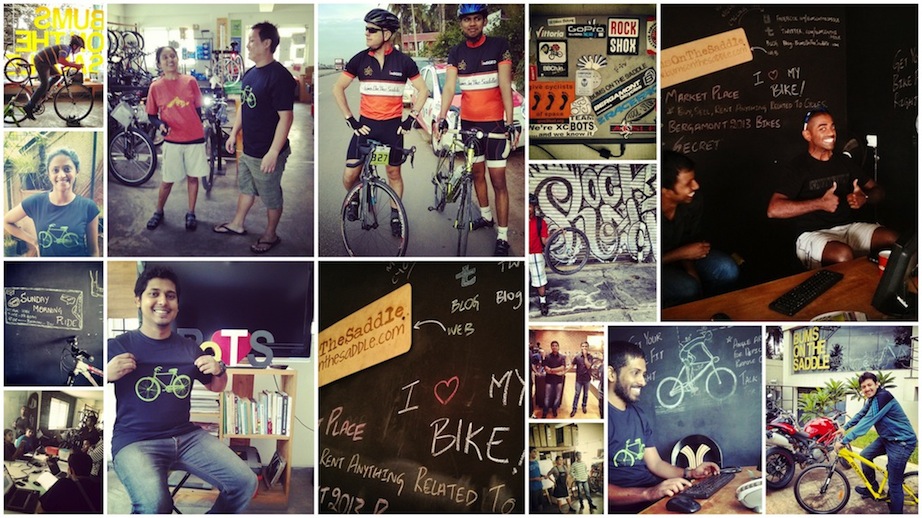 People at BumsOnTheSaddle – as you can see, we are big on people, bicycling and also having a great time as we run towards building one of the best bicycling companies in India!
LOCATION: BumsOnTheSaddle, Bangalore
POSITION: WRENCH (read more about the role)
You must:
Love cycling
Be super organized
Great communication skills
Love helping people
What you should expect:
A great work environment and a strong focus on culture
Work with smart, talented bunch of people all working hard to make a difference for cycling in India
Work with the best bicycling brands in the world – people, products and ideologies.
Amazing growth – we are growing fast. You will too.
Startup attitude and some hard work
Ready for the ride of your life? Write to jobs@bumsonthesaddle.com telling us why you would like to work with us.
Do check out the new careers page on www.bumsonthesaddle.com