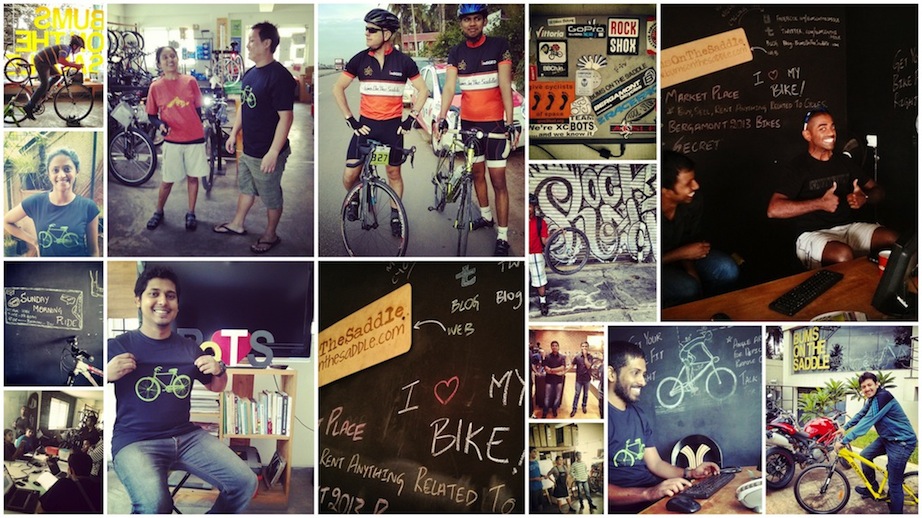 People at BumsOnTheSaddle – as you can see, we are big on people, bicycling and also having a great time as we run towards building one of the best bicycling companies in India!
LOCATION: BumsOnTheSaddle, Bangalore
POSITION: WRENCH (read more about the role)
You must:
Love cycling
Be super organized
Great communication skills
Love helping people
What you should expect:
A great work environment and a strong focus on culture
Work with smart, talented bunch of people all working hard to make a difference for cycling in India
Work with the best bicycling brands in the world – people, products and ideologies.
Amazing growth – we are growing fast. You will too.
Startup attitude and some hard work
Ready for the ride of your life? Write to jobs@bumsonthesaddle.com telling us why you would like to work with us.
Do check out the new careers page on www.bumsonthesaddle.com
Shucks. We're sorry this post was not that useful
How can we improve this post for you?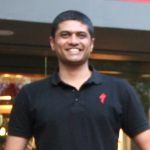 WHAT I LOVE ABOUT CYCLING
I love riding my bike. Whether it's a simple commute, a high-intensity road race, a jaw-grinding brevet, fixie rides thru packed Indian city or a kick-ass technical single track – I love it all. Apart from riding bicycles, I love being all geeky and know everything there is to know about bicycles, technology, bike fit, and service.
I started BUMSONTHESADDLE to share this passion for cycling.
DISCIPLINE: Partial towards MOUNTAIN BIKING but love it all
CURRENT BIKE(S): Specialized Rockhopper, Specialized Tarmac, Pure Cycles Original
DREAM BIKE: S-Works Epic HT & S-Work Roubaix
OTHER PASSIONS: Technology, Photography, Baking, Travel, and Reading