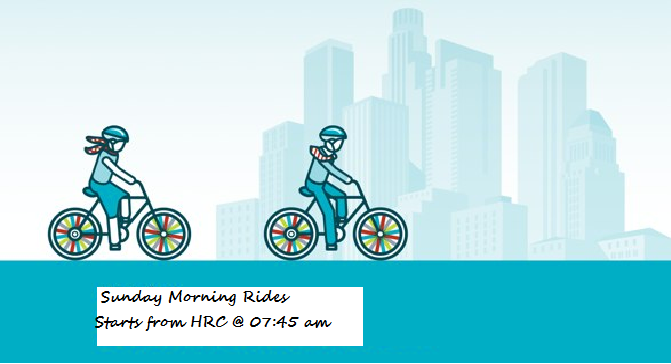 Wohooo! We are riding this Sunday too!
Start Point – Hard Rock Cafe, MG Road
Breakfast Point – Chai Patty, Indiranagar
End Point – Bumsonthesaddle, Jayanagar
Start Time – 07:40 am
End Time – 10:30 am (approx).
We had good fun watching the awesome Downhill BBCH race last Sunday. This Sunday, we are riding to Chai Patty for breakfast. We are starting from HRC, heading towards Koramangala Forum and will reach Chai Patty via Inner Ring Road. Inner ring road will be fast pace section.
Why Chai Patty ?… It's a warm and friendly neighborhood tea café. Good place to have conversation over breakfast. If you have something to share with a bunch bikers, bring it on. We will share quick tips on how to ride safely in the city. Did I mention they make good Kulad chai and yummy magi?…
We would like you to :
– Wear a helmet
– Carry a water bottle
– Cash for your breakfast
– A nice lock