Brilliant showcase of the recently conducted XC endurance event at the Bangalore Bicycle Championships by our very own Rolling Shutterz photography team.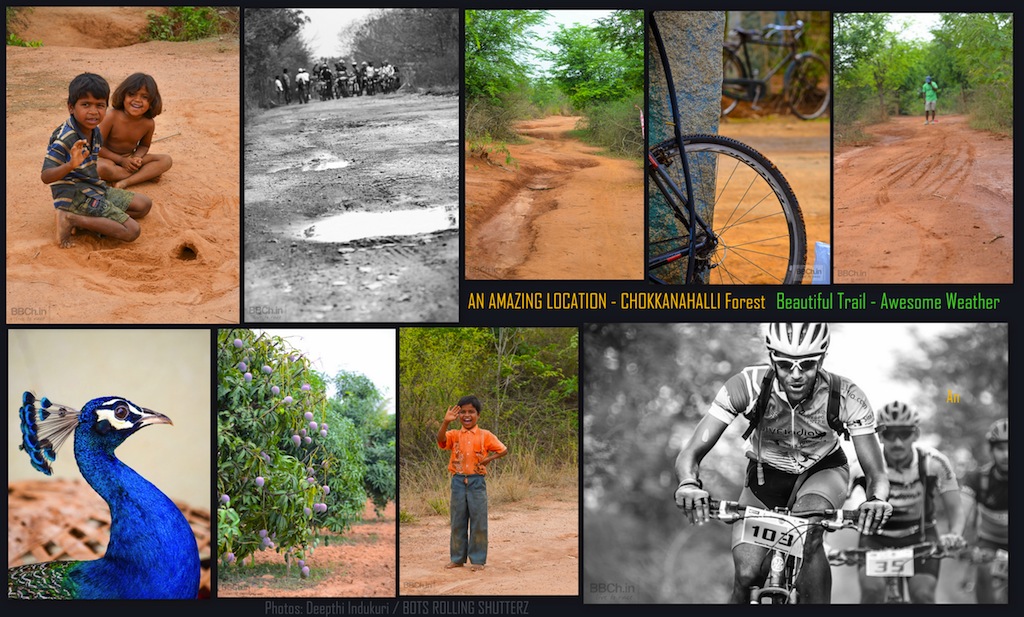 Amazing location, beautiful trail and amazing weather! Absolutely perfect for some endurance riding. We had over 40 folks all set to race hard and a couple of peacocks too!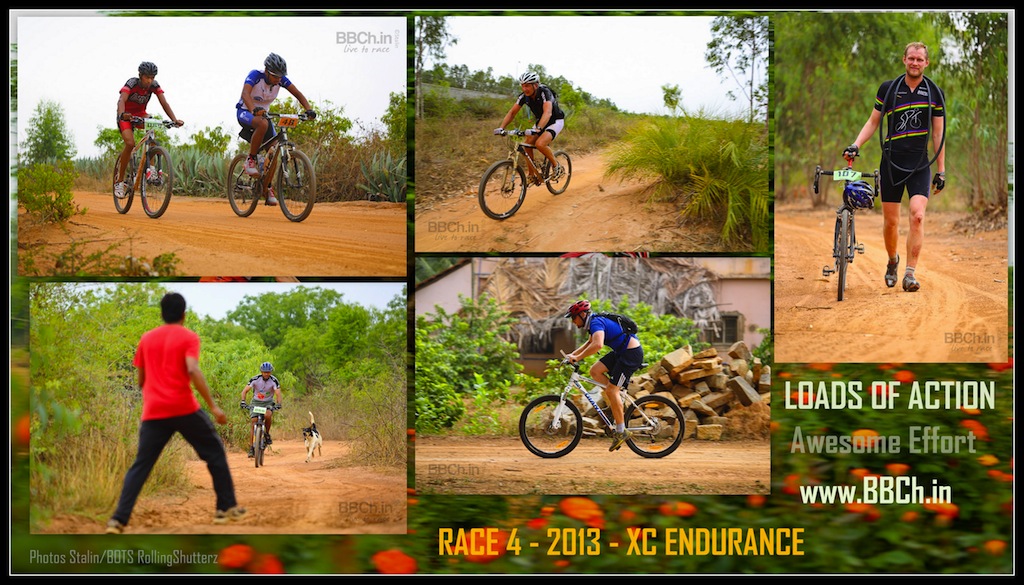 As you can see there was plenty of action – hard riding, suffering, crazed dogs and disappointed bikers. All part of the game.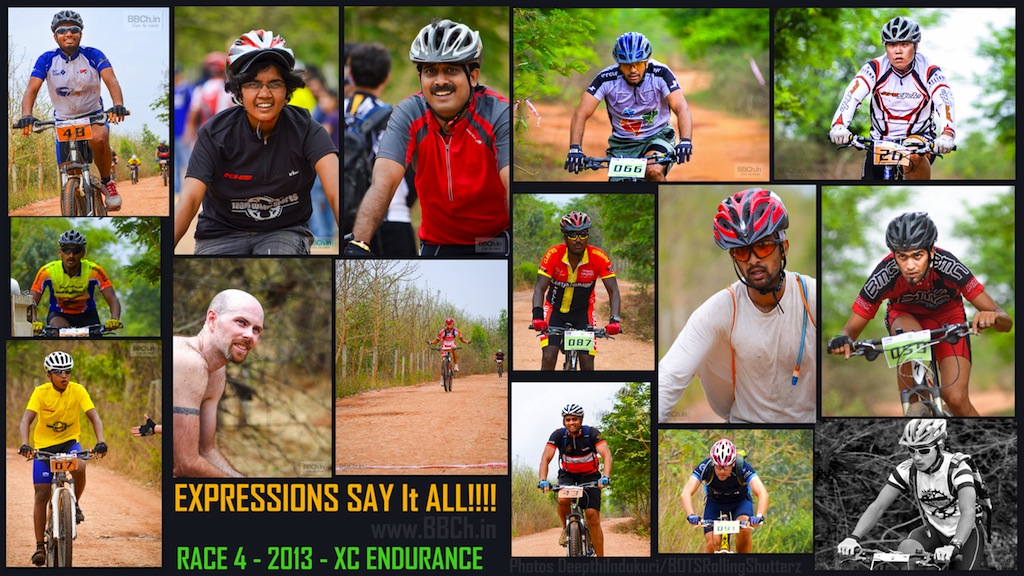 And there was plenty to be happy too – just being out on a trail on your beautiful bike in some kickass weather. Some racing hard other happy to be out on their bicycles.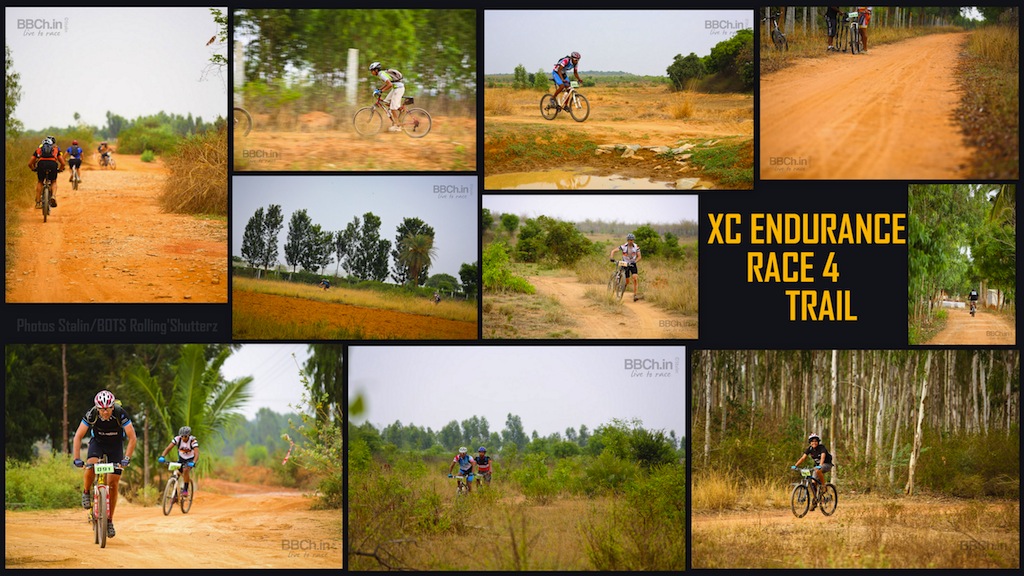 Trail .. trail .. trail .. over 60kms of it.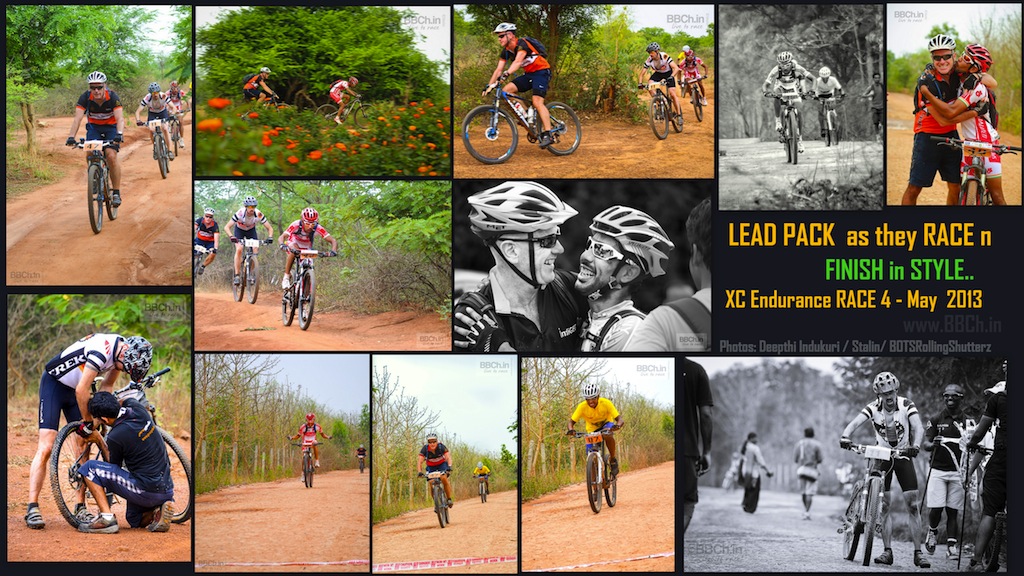 The grand finale!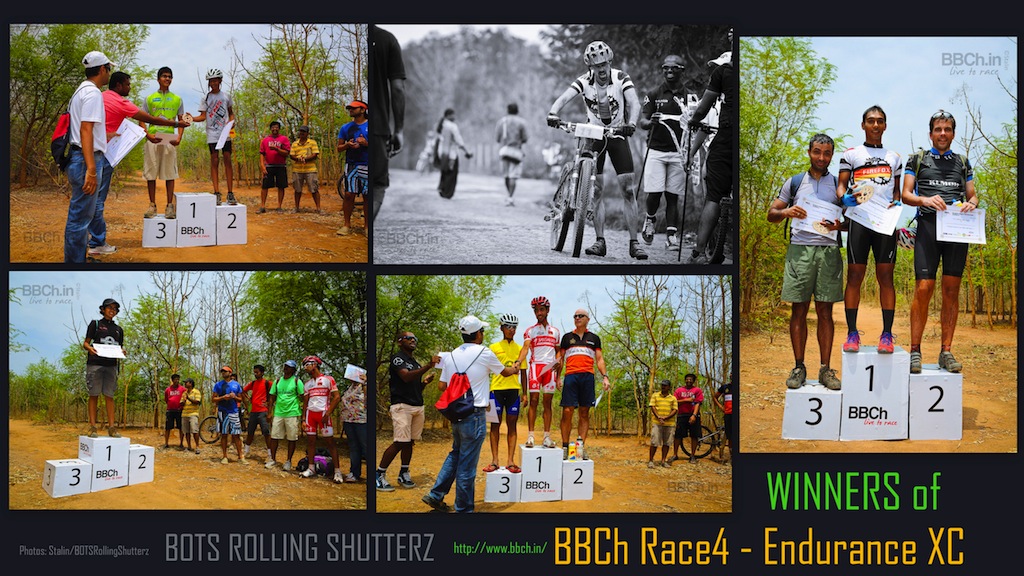 Action around the podium – awards galore and the case of the missing bananas!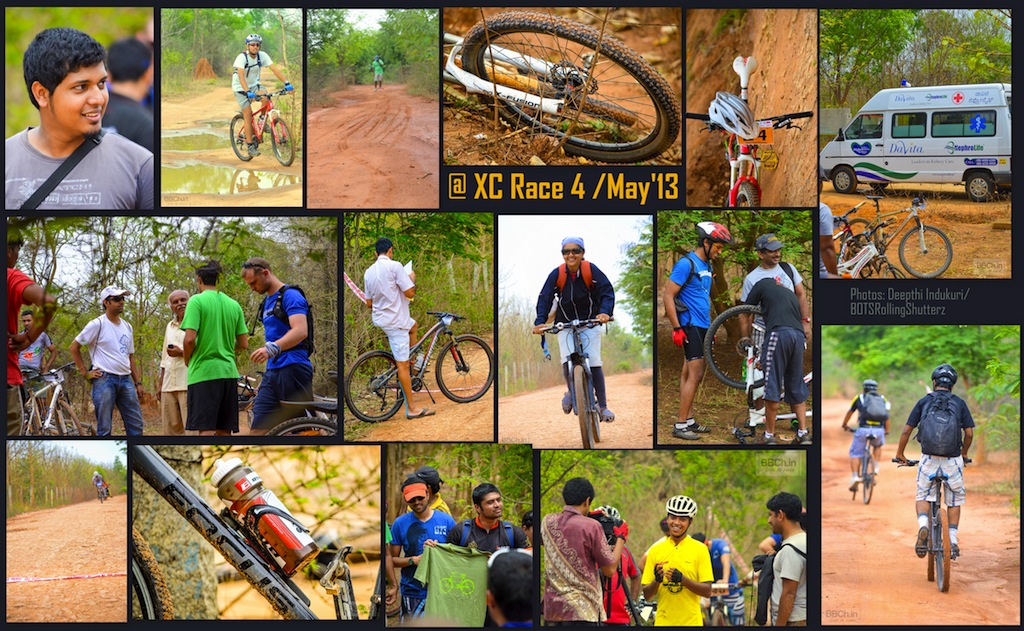 The team of kickass volunteers without which none of our races can happen.
Thank you folks!
All photos shot up by the Rolling Shutterz team – Deepthi Indukuri and Stalin SM.

Do reach out to us if you would like to be part of this exciting photography team. We would be happy to talk to you and see how you can help us showcase how cycling can change the world :)