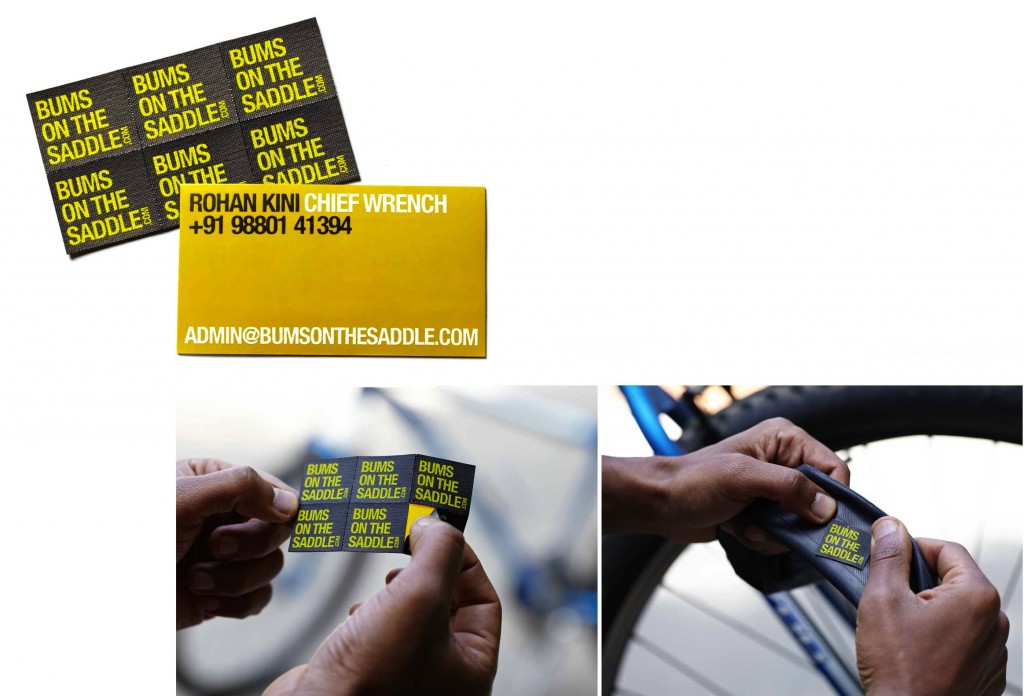 The BumsOnTheSaddle visiting card is good to fix 6 punctures!
How about that – our kickass visiting cards (new and top secret till now) have been nominated for the ABBY awards!
What are the ABBYs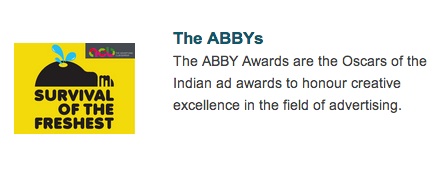 "The ABBY Awards are the Oscars of the Indian advertising awards to honour creative excellence in the field of advertising" – executed by The Advertising Club
How cool is that!
Neel and Vinod, brains behind this covert creative operation and advertising professionals at McCann Erickson, swear by the positive effects of cycling and how it boosts their creative juices!
They think design should be simple, meaningful and useful – which is what this card is all about. Each card is good to fix 6 flats.
A recent bike-to-work convert Vinod says that this is the card that he would like to get from his bicycle dealer!
Vinod started cycling to work daily once he started this project – We have already won our prize :)