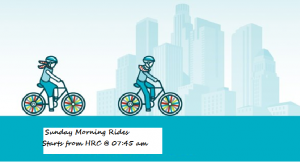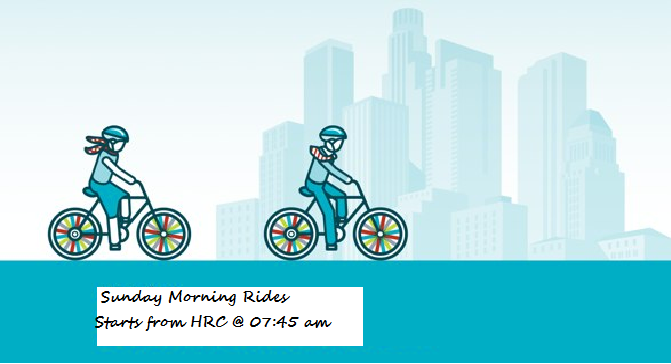 Yay! We are riding tomorrow.
What to expect from the ride?…
 A small troop of cyclist cruising inside the city. If you are new to Bengaluru, you might constantly hear one or the other biker narrating a story about a road or a park or a building. Sometimes, we end up telling me people the story how we lost our way.
 Most of us are foodie in the group so, we don't want to do the entire ride with a hungry stomach. We try out different restaurant every week without making a big hole in our pocket. Fewer times, we show up at the same restaurant every week, just because we like the food or want to try different menu.
We would like you to :
– Wear a helmet
–   Carry a water bottle
–   Cash for your breakfast
–   A nice lock