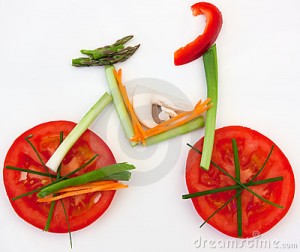 Start Point: Hard Rock Cafe,7:30am
Stand up : At 07:40 am, we will have a casual stand up where in every biker  will share  few interesting things their ride while his/her bike is resting on hard rock café wall. We don't want to miss the riders name, do we?… Its easier to mingle, if we know about their ride.
We start from Hard rock café at07:45 am (The troop starts on time. Don't be late. I missed a  ride once by 3 mins) We head towards Shivajinagar and reach Benson Town. We take a right turn at Nandidurg road and reach Banaswadi.
Although, we spoke about a bit about Kerala cuisine in the previous rides, we never ride one until now. This time its going to be Leela's Kitchen at Kalyan nagar. I tried speaking to the food joint owner with my broken Malyalam and Tamil and he detailed me a delicious menu. Lets try out!
Post Breakfast, we intend to ride harder. We should be able to reach Koramanagala Forum by 10:15 – 10 :30 am and we will disperse from there.
We would like you to,
–          Wear a helmet
–          Carry a water bottle. 
–          Little cash for the breakfast
–          Not to mention, your super awesome bike
Picture Courtesy :dreamtimes.com