Looks like Prem is going to be racing at the awesome Criterium race this weekend at the Bangalore Bicycle Championships.
But we have a good alternative if you want to ride this Sunday – Go Green Go Cycling, a passionate group of folks advocating greener ways of living, is doing a ride this sunday that you can definitely join.
Meetup point: Kanteerava Stadium
Time: 6:30am
Do read up more on the facebook event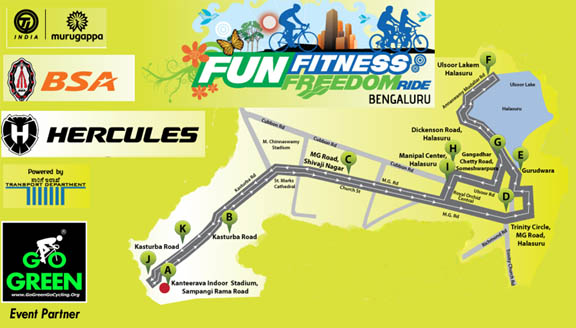 Also, the Bangalore Cyclists group will be riding tomorrow incase you feel like a Saturday afternoon ride! (meetup event link)
Check out the awesome BumsOnTheSaddle Marketplace if you are looking for a rental bike or a second hand bike to join us.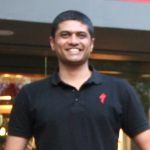 WHAT I LOVE ABOUT CYCLING
I love riding my bike. Whether it's a simple commute, a high-intensity road race, a jaw-grinding brevet, fixie rides thru packed Indian city or a kick-ass technical single track – I love it all. Apart from riding bicycles, I love being all geeky and know everything there is to know about bicycles, technology, bike fit, and service.
I started BUMSONTHESADDLE to share this passion for cycling.
DISCIPLINE: Partial towards MOUNTAIN BIKING but love it all
CURRENT BIKE(S): Specialized Rockhopper, Specialized Tarmac, Pure Cycles Original
DREAM BIKE: S-Works Epic HT & S-Work Roubaix
OTHER PASSIONS: Technology, Photography, Baking, Travel, and Reading