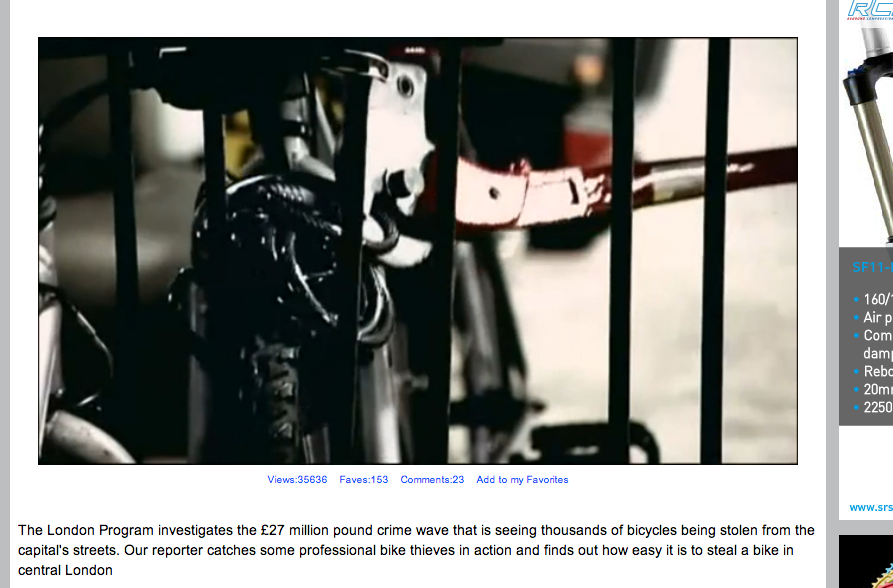 Documentary on bike theft in London
Pinkbike recently ran a fantastic video documentary on bike theft in London.
Bikers in London/UK have a mature cycling culture, which unfortunately includes more organized bike theft, a problem thats slowly starting to crop up across India. While the number of bikers on good bicycles are exploding, the awareness of the need to secure the bike is something that still needs some work.
Loosing a bike not only sucks – but also dissuades lots of folks from cycling! Which is what we hate. Bucket loads of bad karma to the bike thieves.
Do head over to pinkbike to watch the 20min documentary "Gone in 60 Seconds"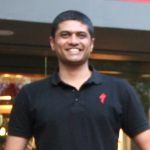 WHAT I LOVE ABOUT CYCLING
I love riding my bike. Whether it's a simple commute, a high-intensity road race, a jaw-grinding brevet, fixie rides thru packed Indian city or a kick-ass technical single track – I love it all. Apart from riding bicycles, I love being all geeky and know everything there is to know about bicycles, technology, bike fit, and service.
I started BUMSONTHESADDLE to share this passion for cycling.
DISCIPLINE: Partial towards MOUNTAIN BIKING but love it all
CURRENT BIKE(S): Specialized Rockhopper, Specialized Tarmac, Pure Cycles Original
DREAM BIKE: S-Works Epic HT & S-Work Roubaix
OTHER PASSIONS: Technology, Photography, Baking, Travel, and Reading