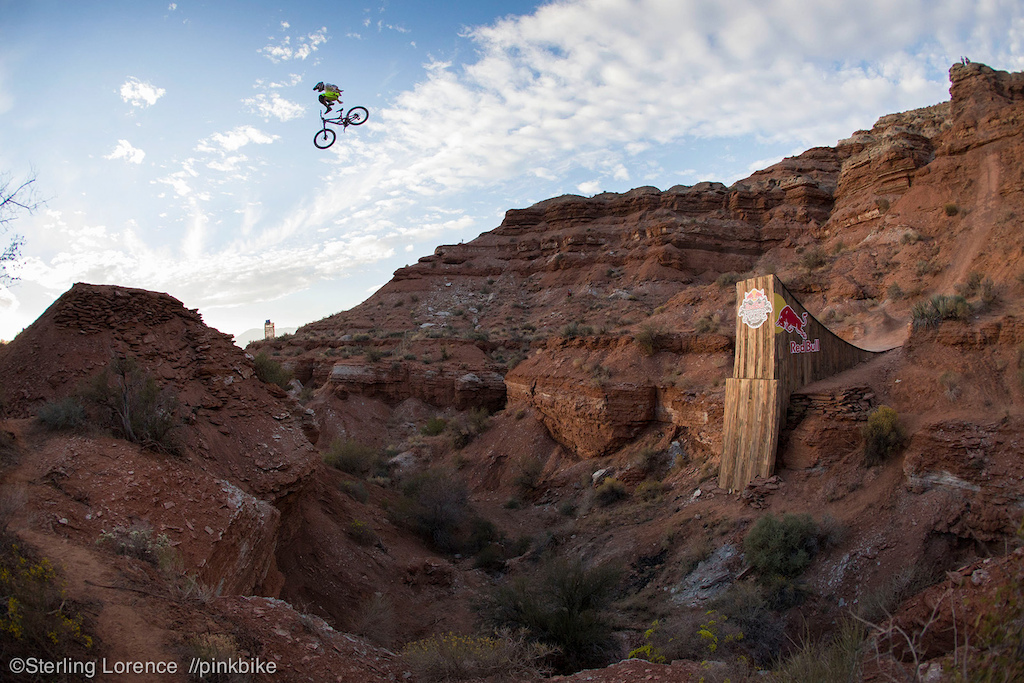 Mid flight Eject! – credit to Sterlink Lorence, pinkbike.com and Cam the biker!

Qualifying highlights of Red Bull Rampage 2012 – must watch
The Red Bull Rampage is an invite only Freeride Mountain Bike competition held in Utah, USA once every two years. Competitors are judged on choice of line, air amplitude, technical ability and choice of tricks.
The Qualifying is just over and the show is about to begin.
Time to tune into the spectacle and watch some kickass action
Must Watch Photos of the event